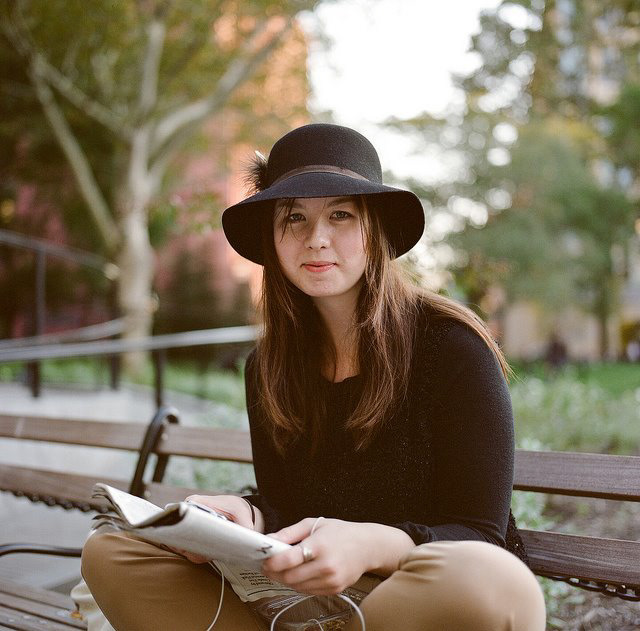 My name is Karoline Øien, I'm 27 years old and live in Oslo, Norway.
I've always loved to be creative and to make stuff, and from a young age I felt that my only passion and option was to choose a creative path in life. 
After finishing high school, where I specialized in arts and drawing, I started my bachelor's degree in art history. I chose media science as my minor, in addition to taking courses like theatre science and entrepreneurship. I wanted to first gain an in depth knowledge of the theoretical aspect of art and aesthetics, and then to get a more practical and hands on education and experience. 
After my degree in art history, I got my bachelor's degree in Experience & event design at Westerdals ACT in Oslo. Experience & event design is an education in communicating and building brands using experiences. This is a multi disciplinary and multi sensory field with designs that use all our senses. Experience design can communicate through events, exhibitions, festivals, stage performances, stunts, advertisement etc. 
Have a look at some of the works I've done both in and out of school, and please don't hesitate to contact my if you have any questions or inquiries.