Experience design for JA JA JA Music in Berlin, promoting their monthly concert showcasing nordic music. 
To be visible to our target group, young and urban people curious about new impulses and the nordic, we made interactive boards that we placed at venues with a connection to the nordics. The nordic countries are painted with electric paint leading to the phone, and when the audience touches a country music will play in the phone. The music played was by the artists playing at upcoming concert, so if they wanted to hear we encouraged them to become a JA JA JA member and attend the concert. 
This was a school project in 5th semester of Experience & event design at Westerdals ACT, in the subject International Event Design.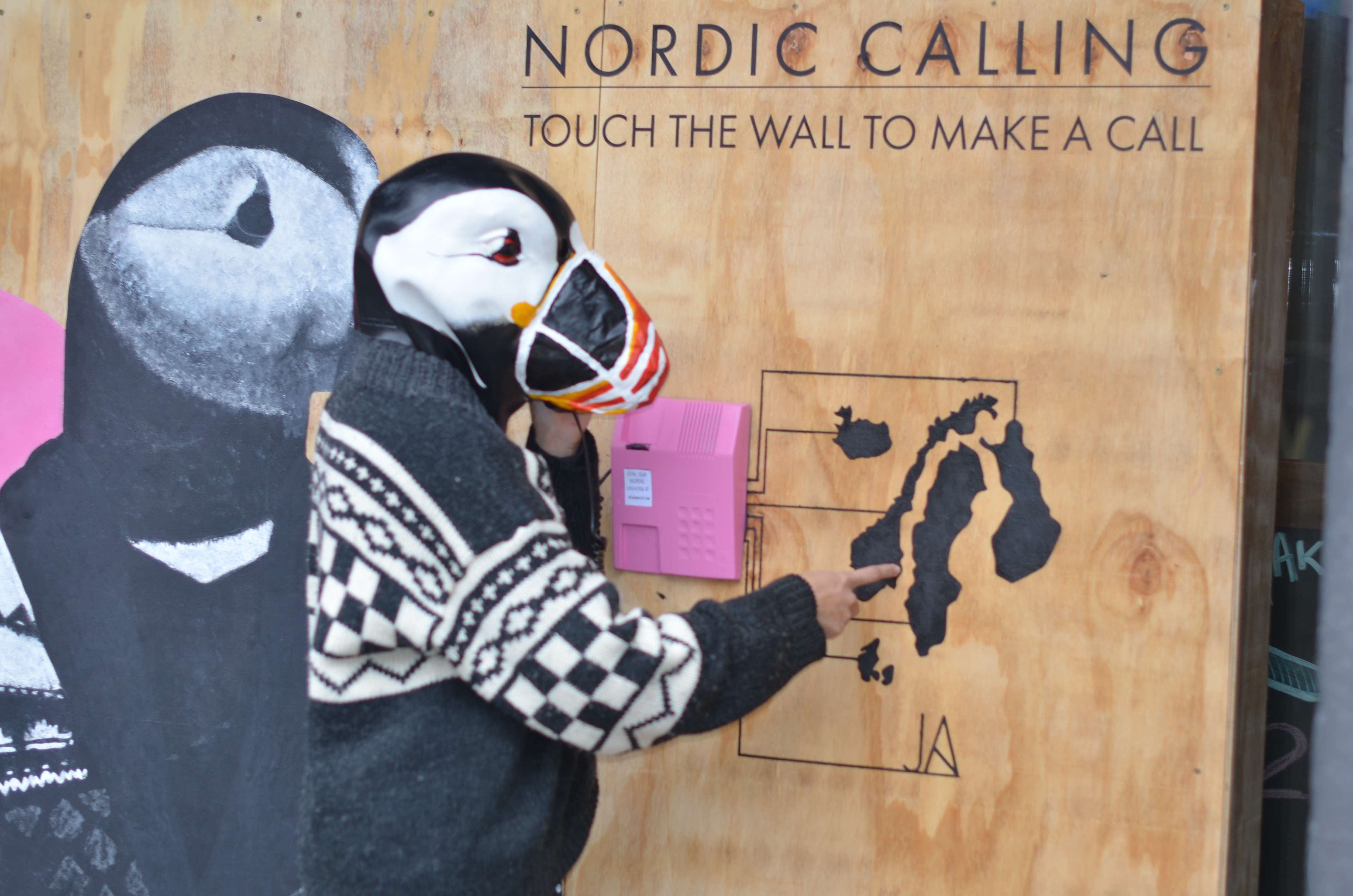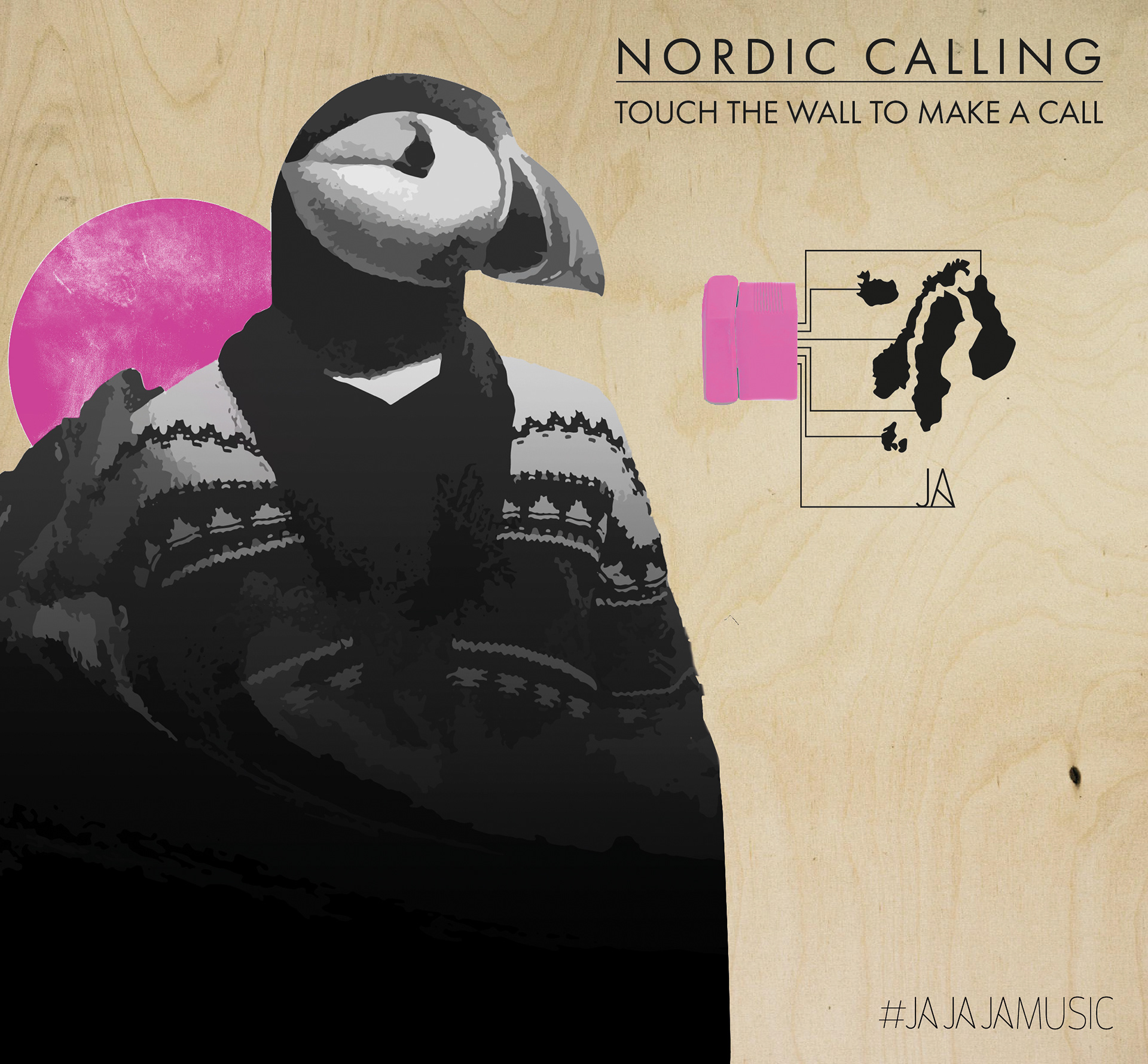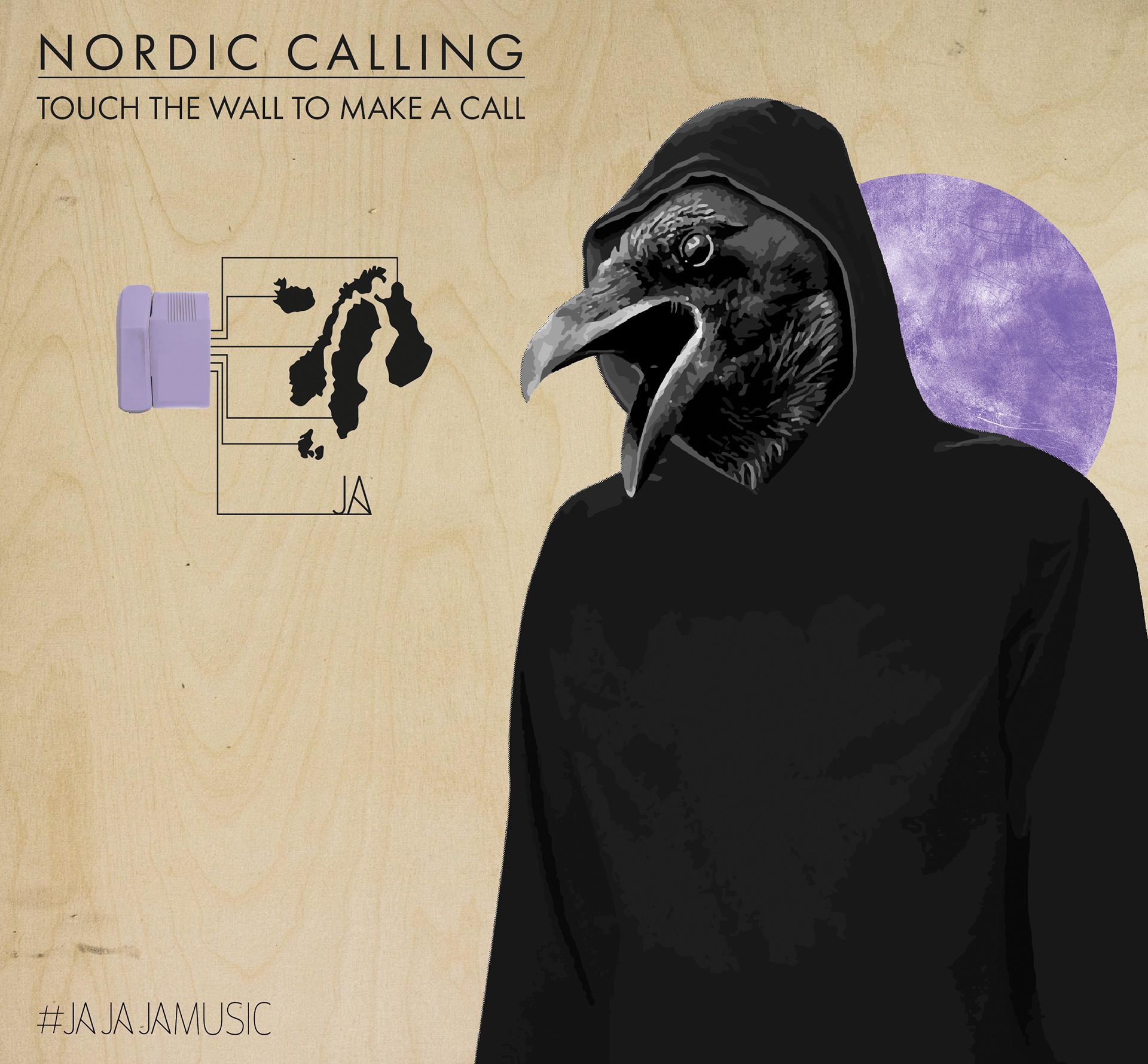 Bare Conductive electric paint and circuit board 
To make the board interactive, we used electric paint from Bare Conductive. The nordic countries were painted with electric paint leading up to a circuit board connected to speakers inside the phone. When the audience touched the countries, music from the particular country would play inside the phone.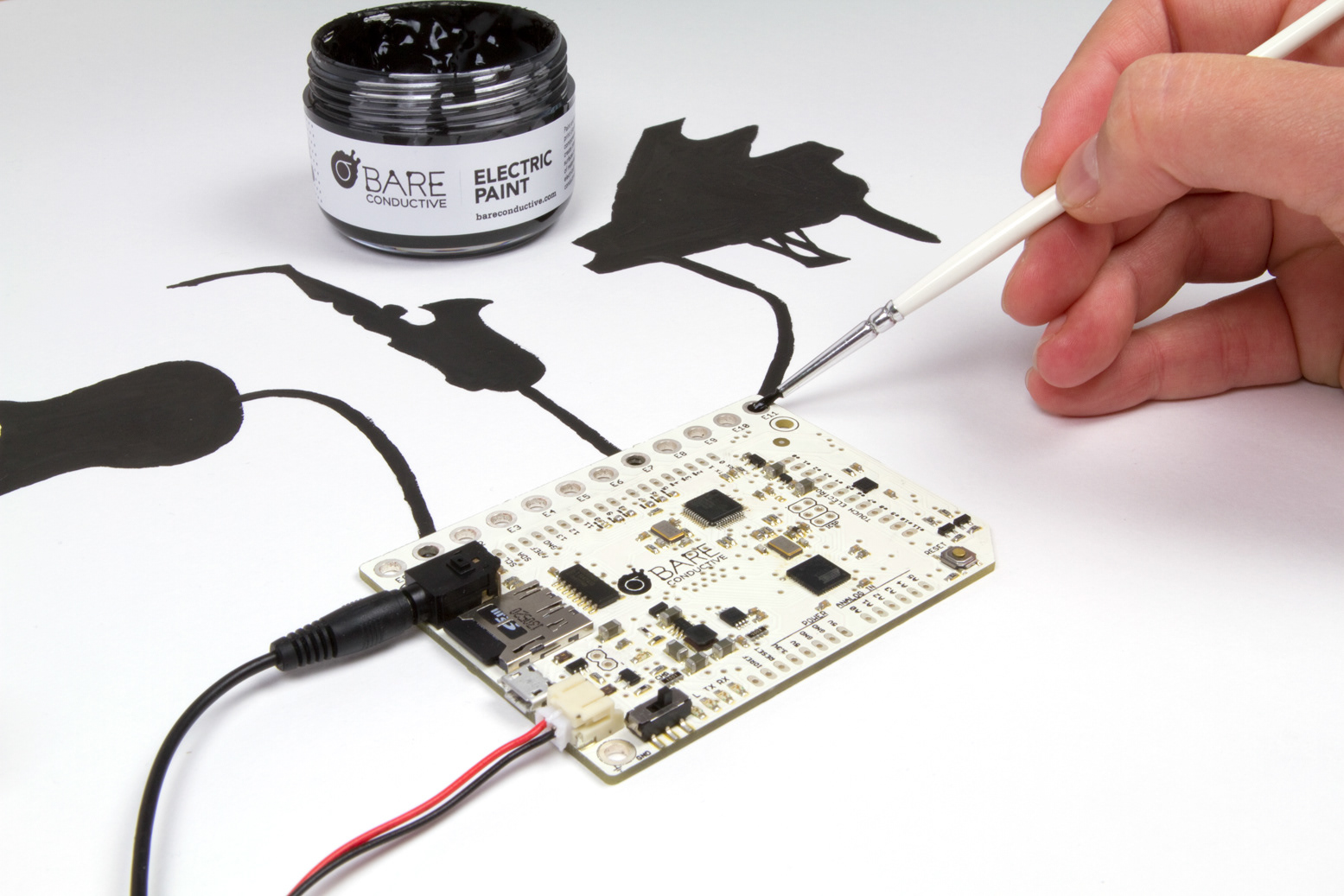 Freie Internationale Tankstelle 3D drawing and floor plan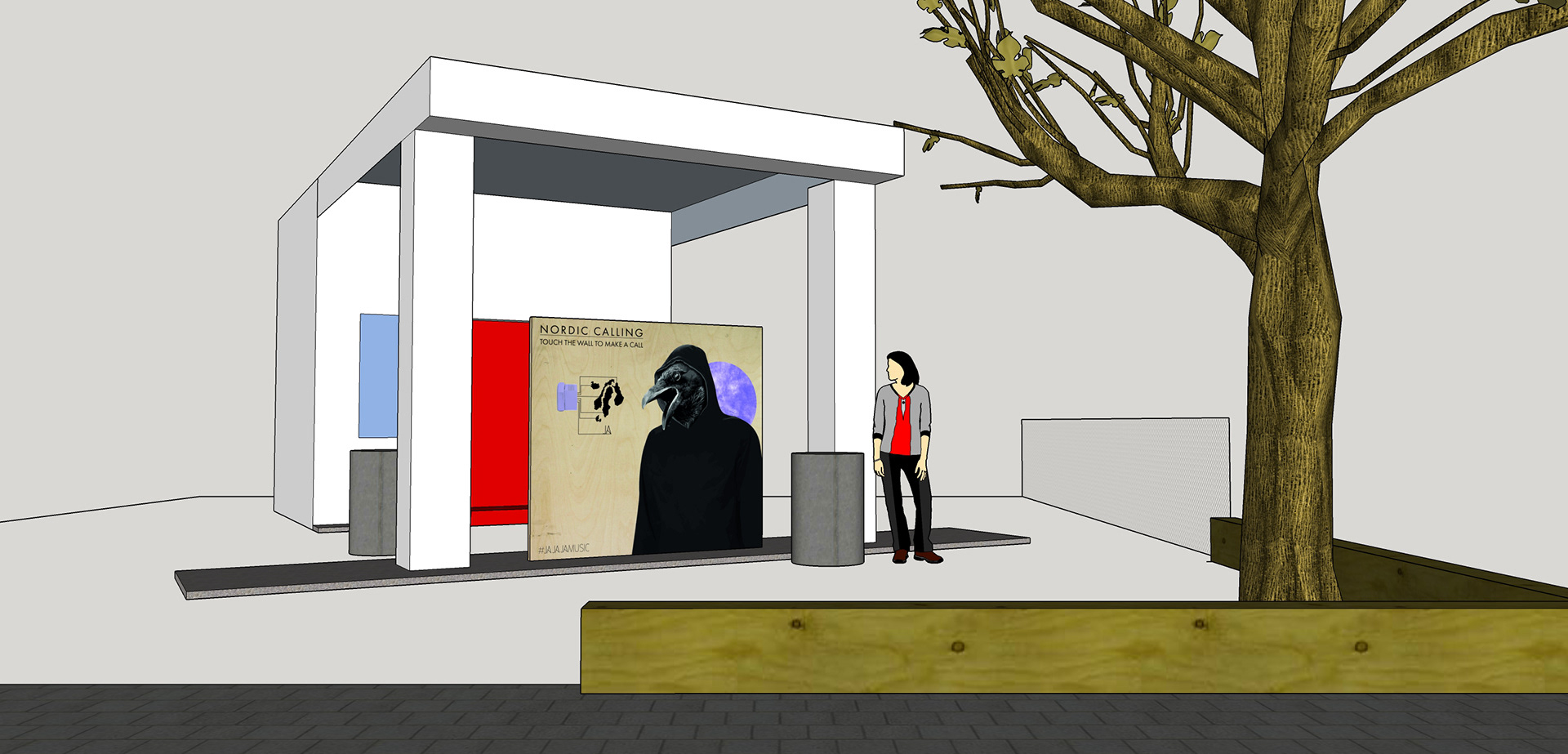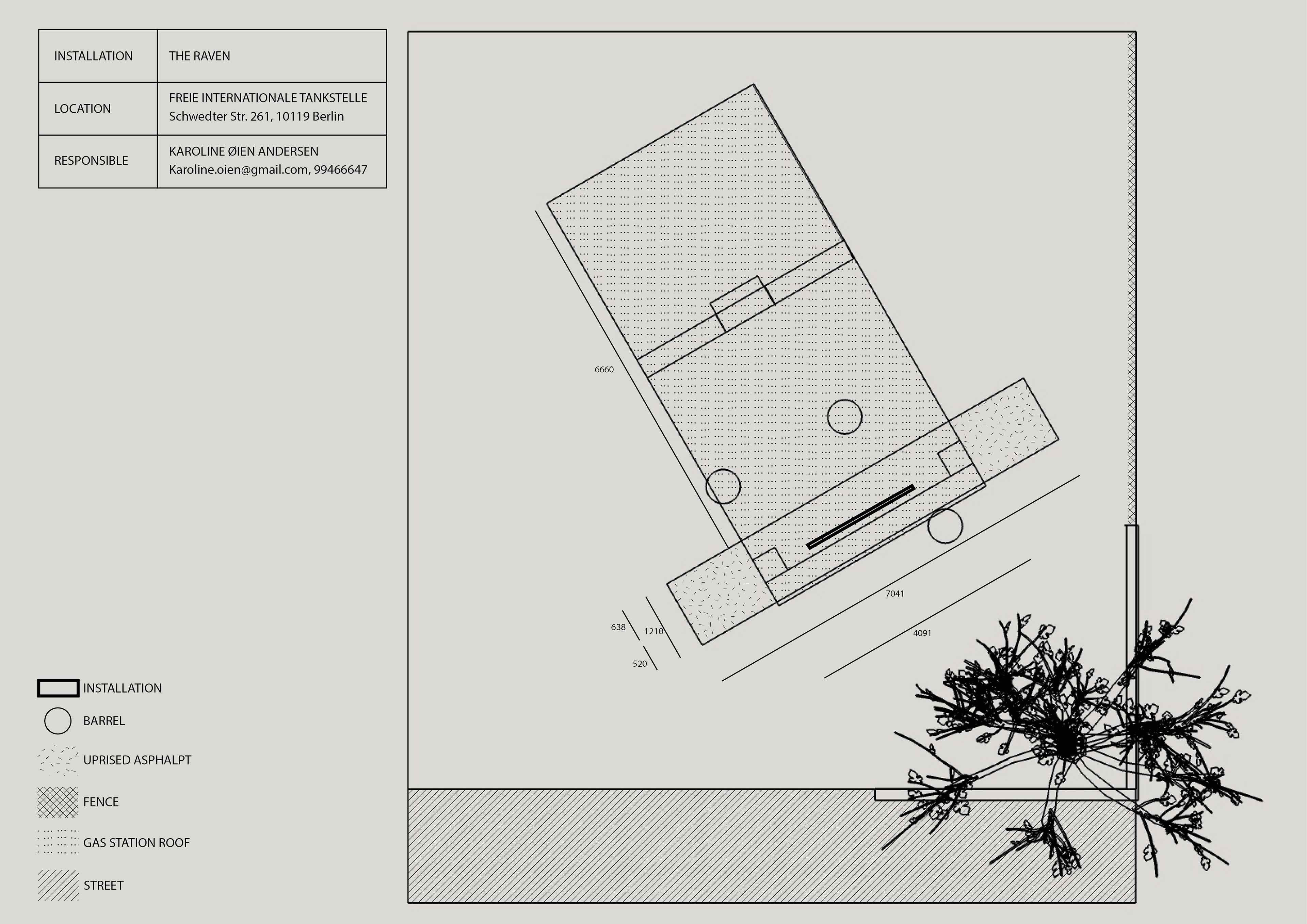 Oslo coffe shop 3D drawing and floor plan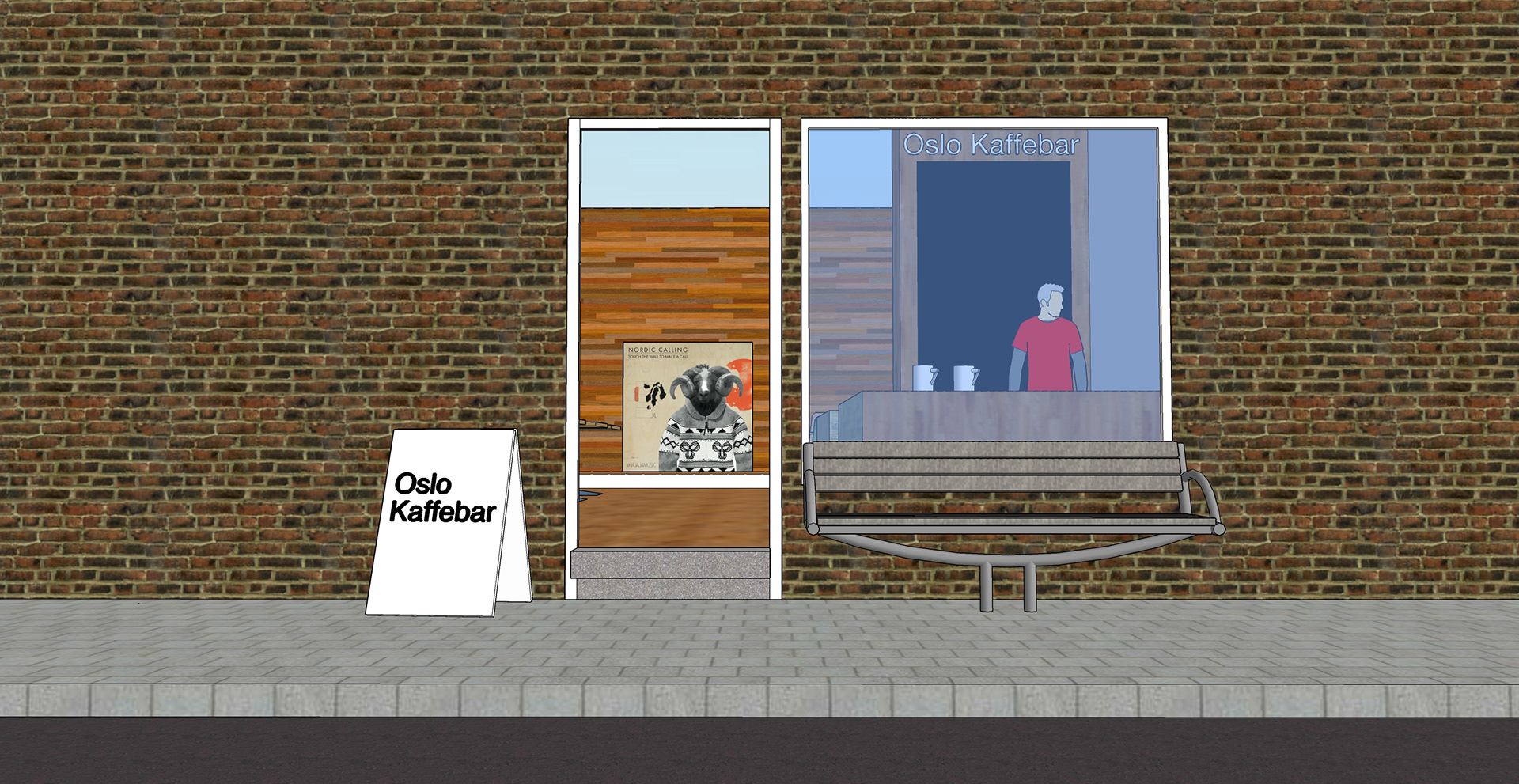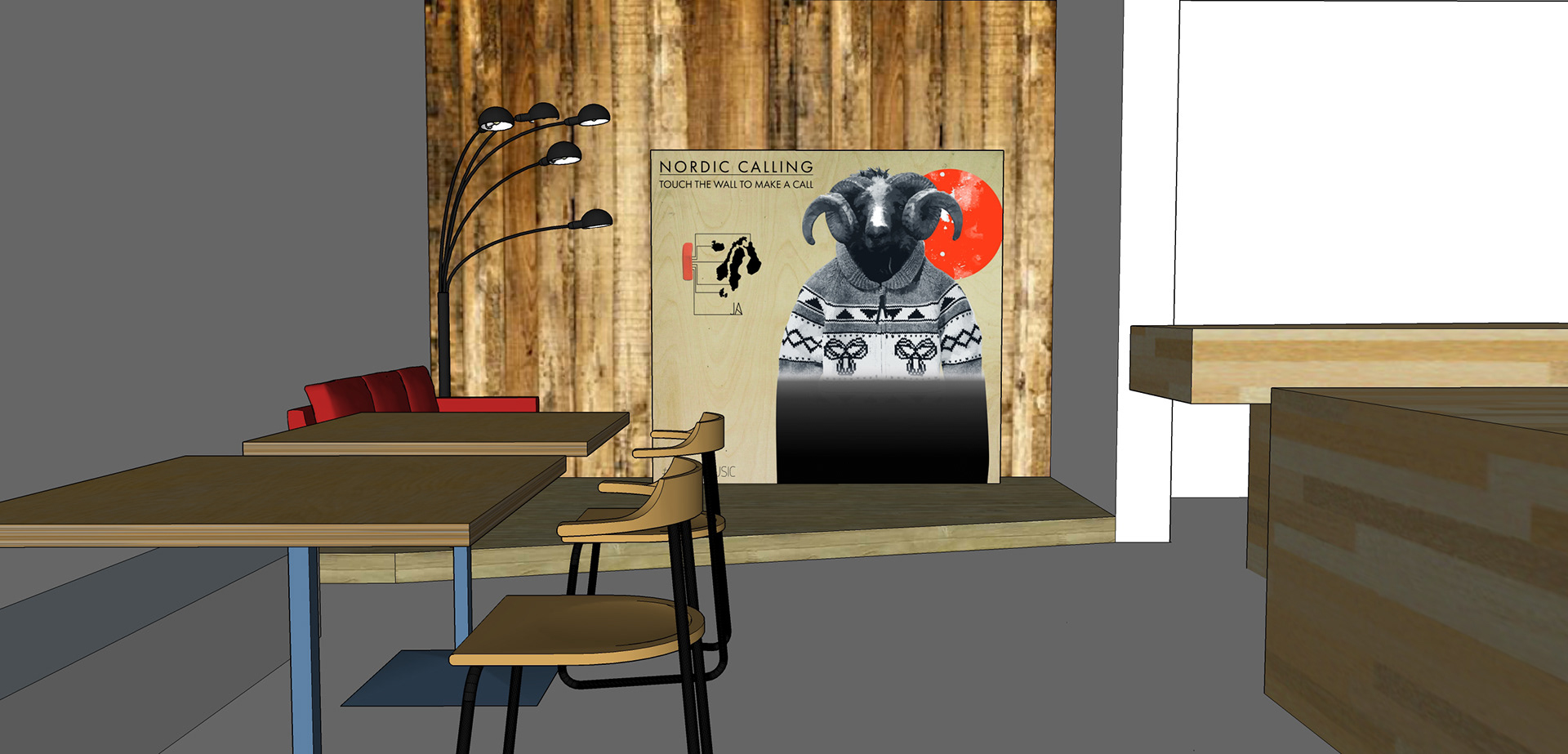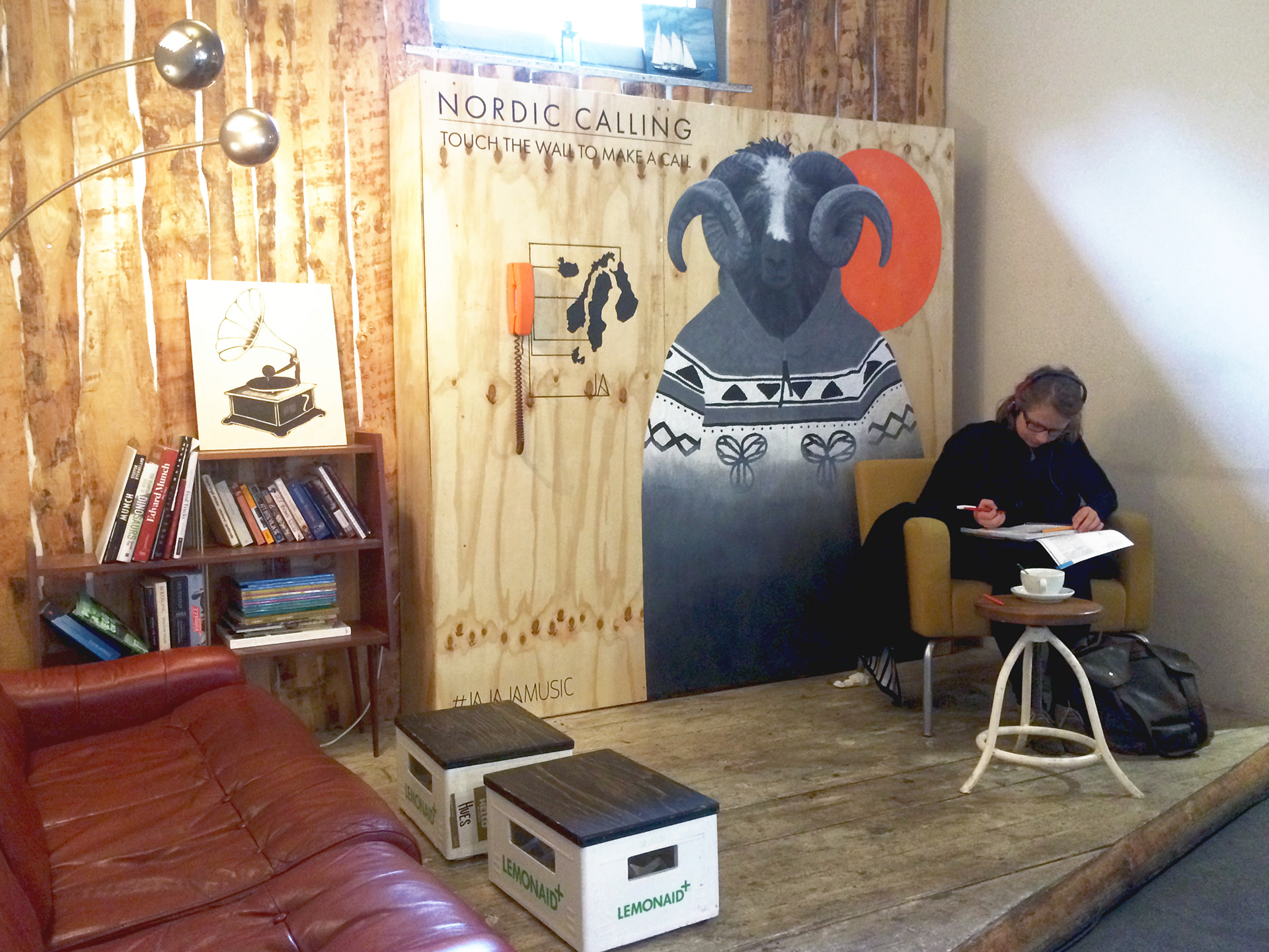 FluxBau 3D drawing and floor plan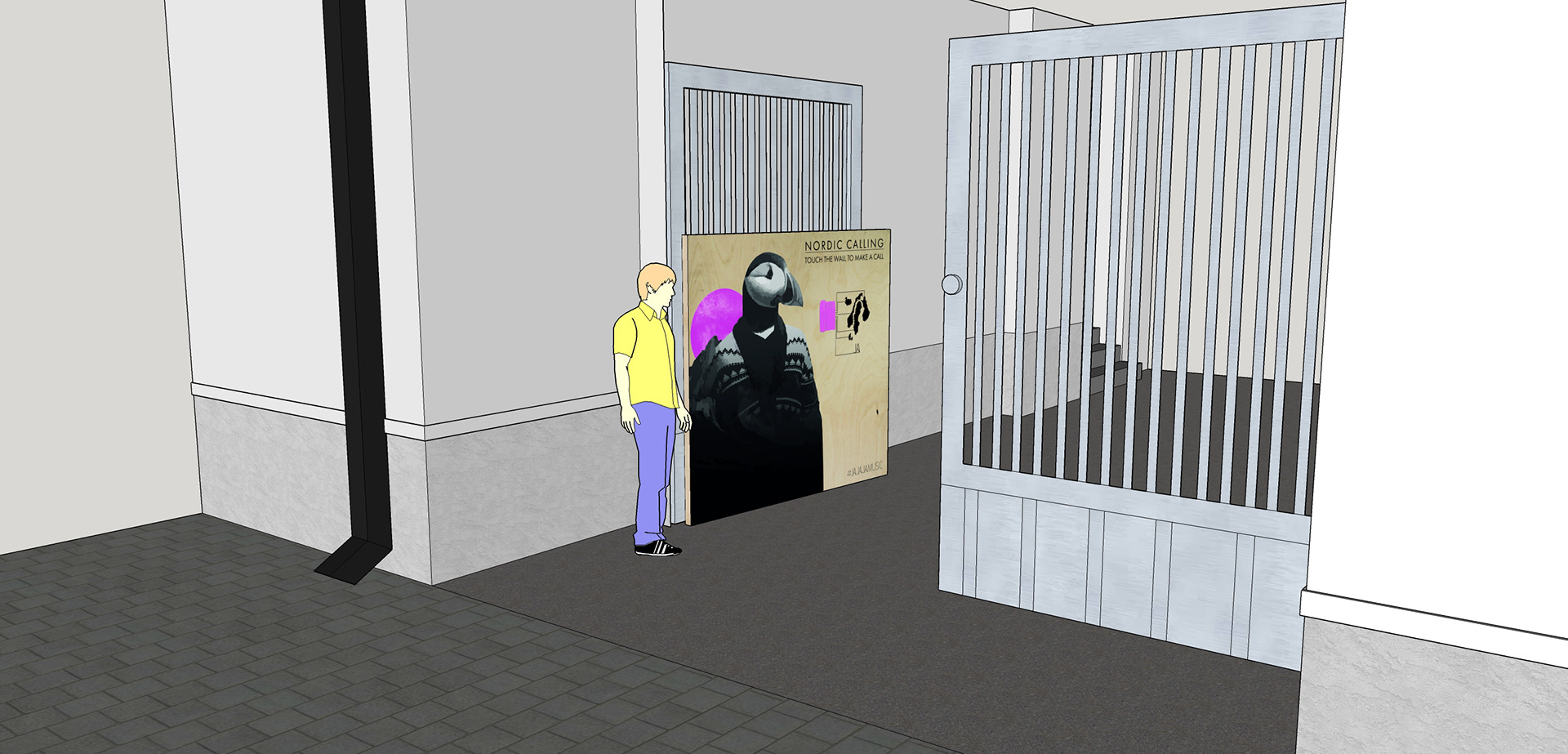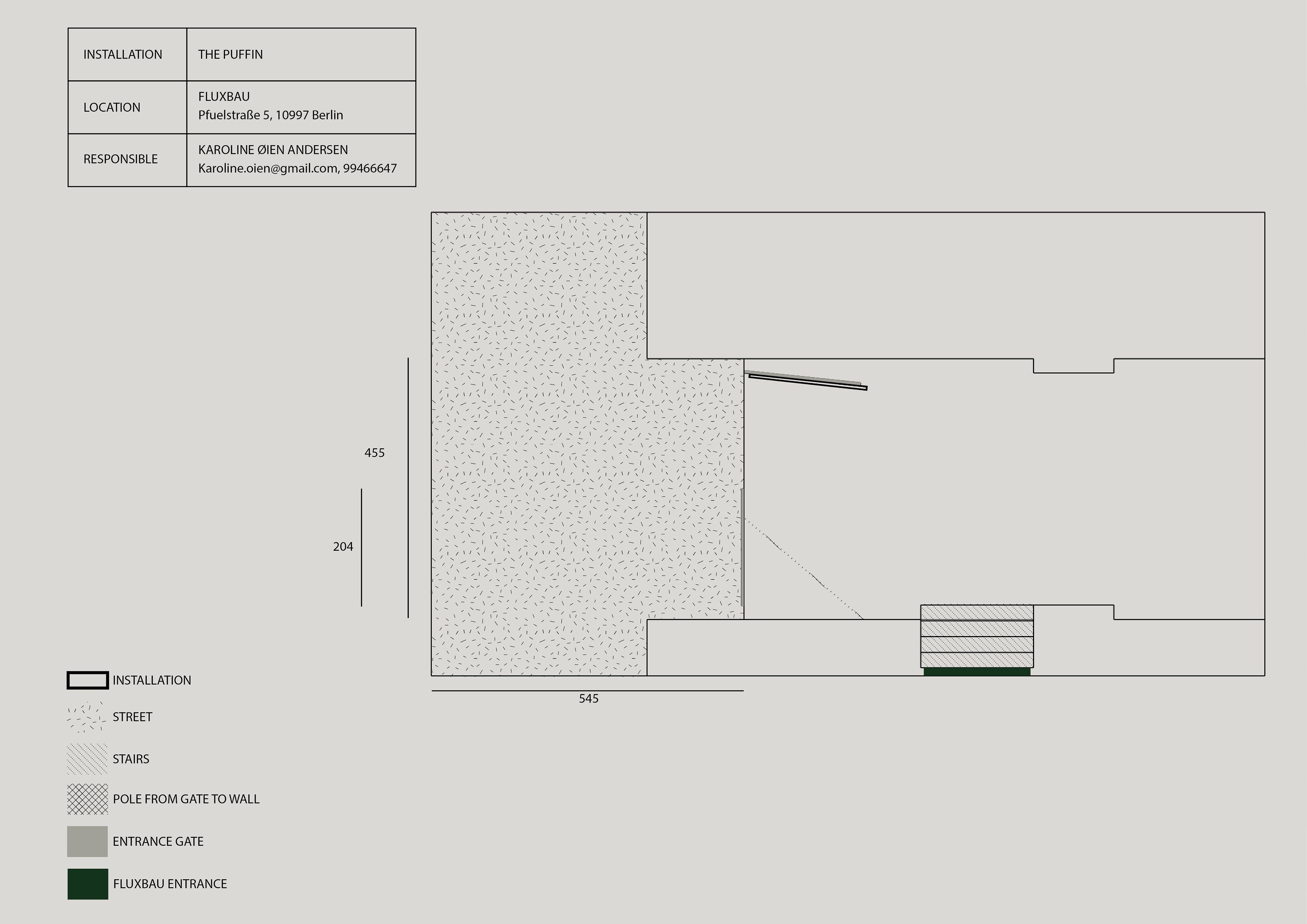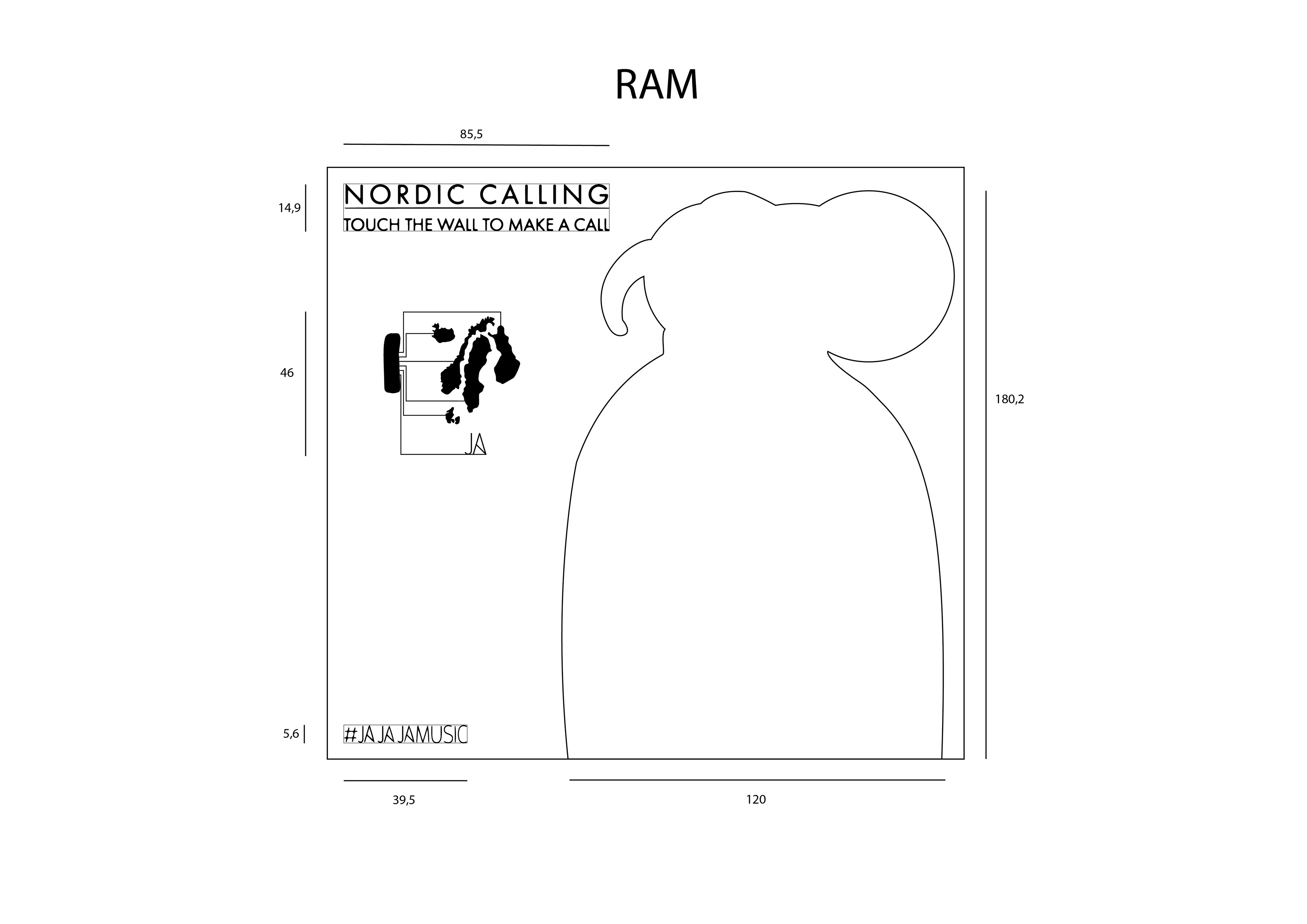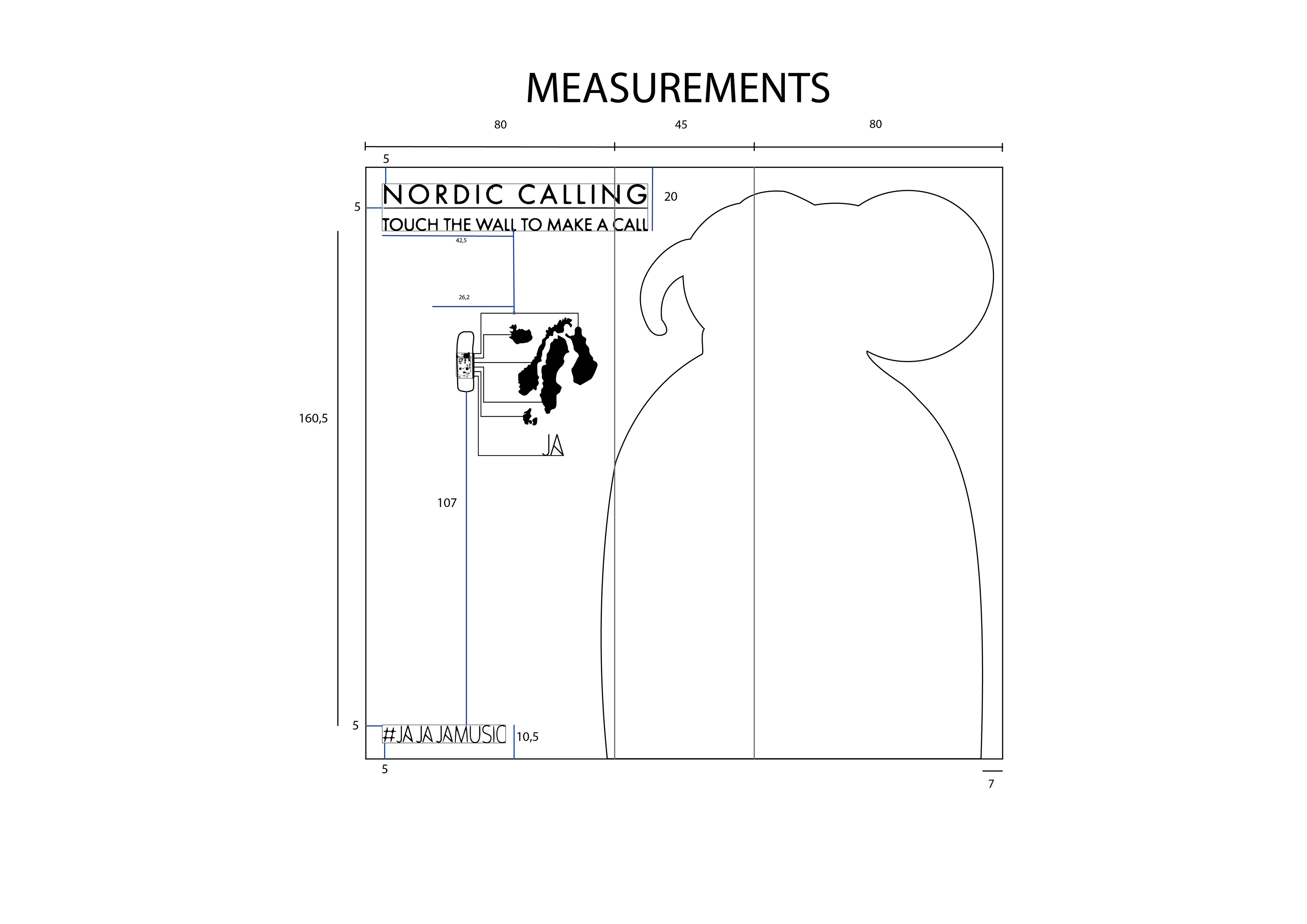 NORDIC CALLING at Freie Internationale Tankstelle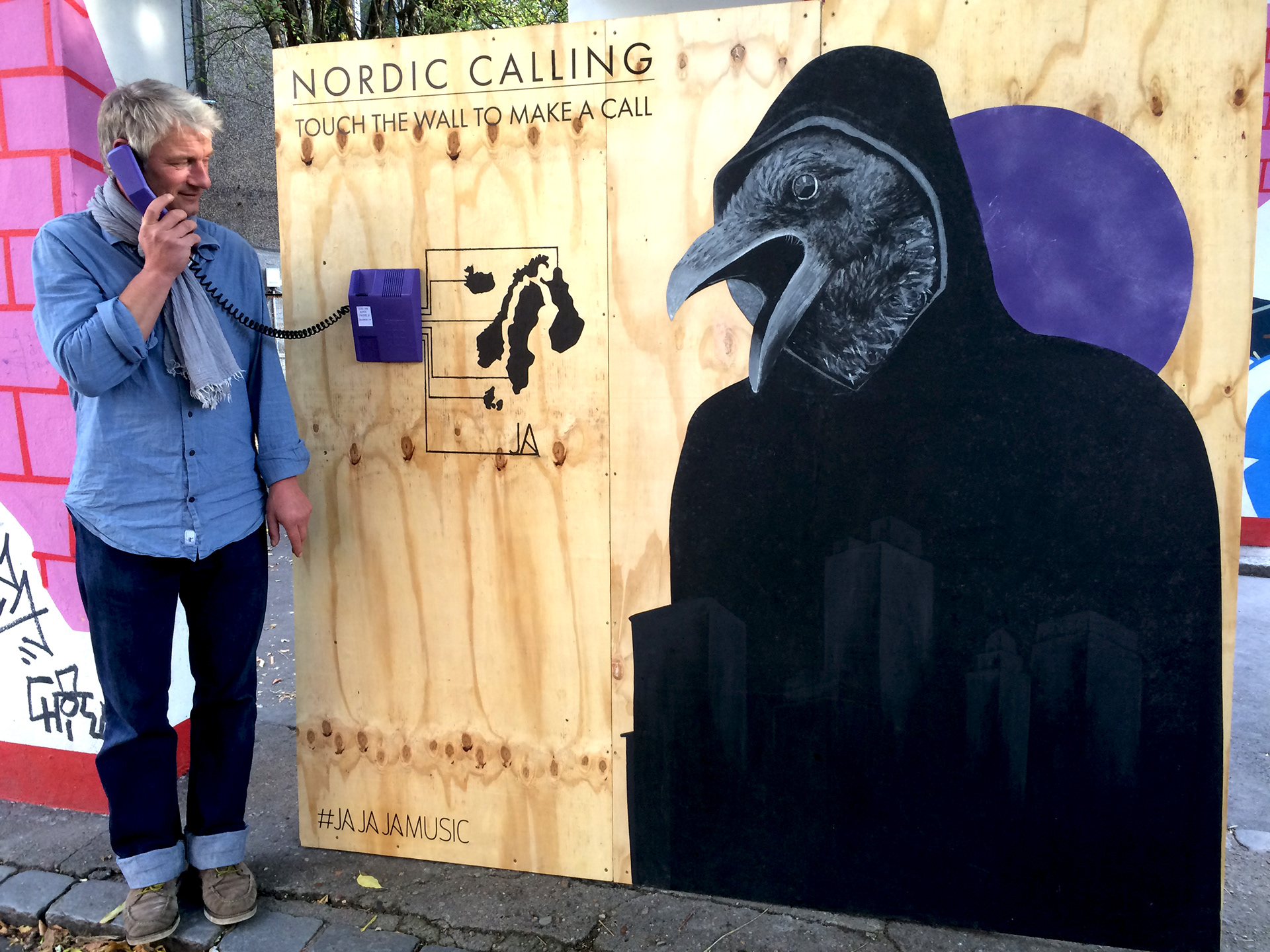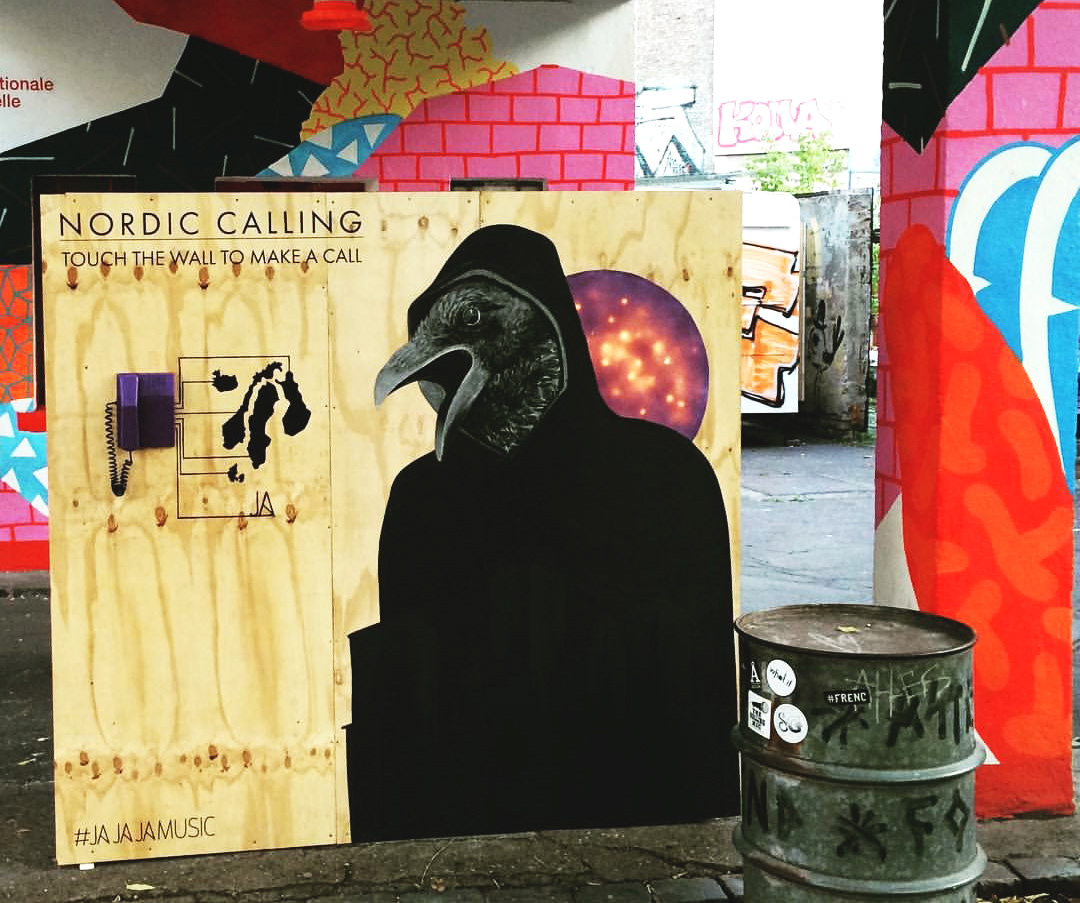 NORDIC CALLING outside of Kaschk café & bar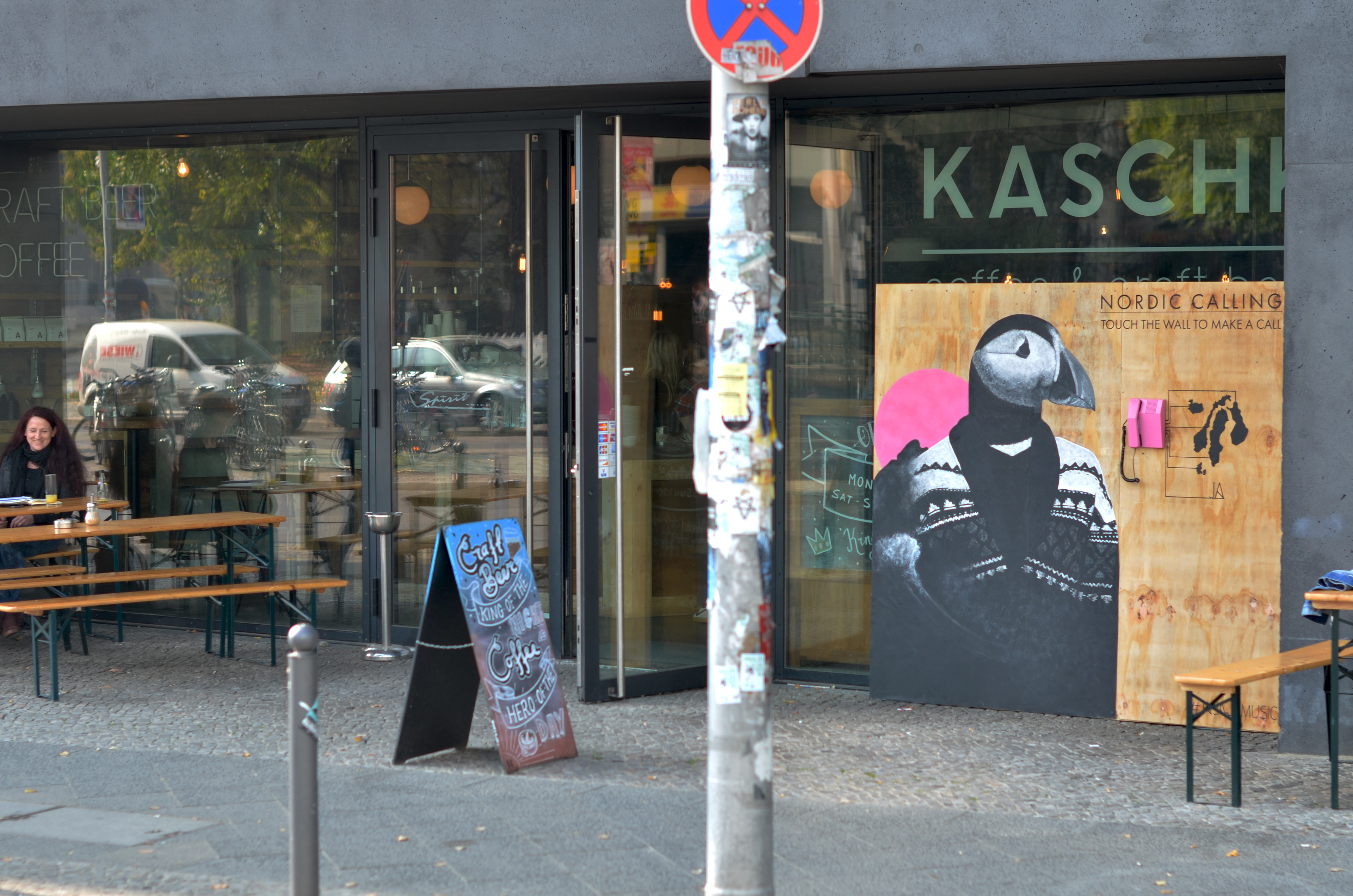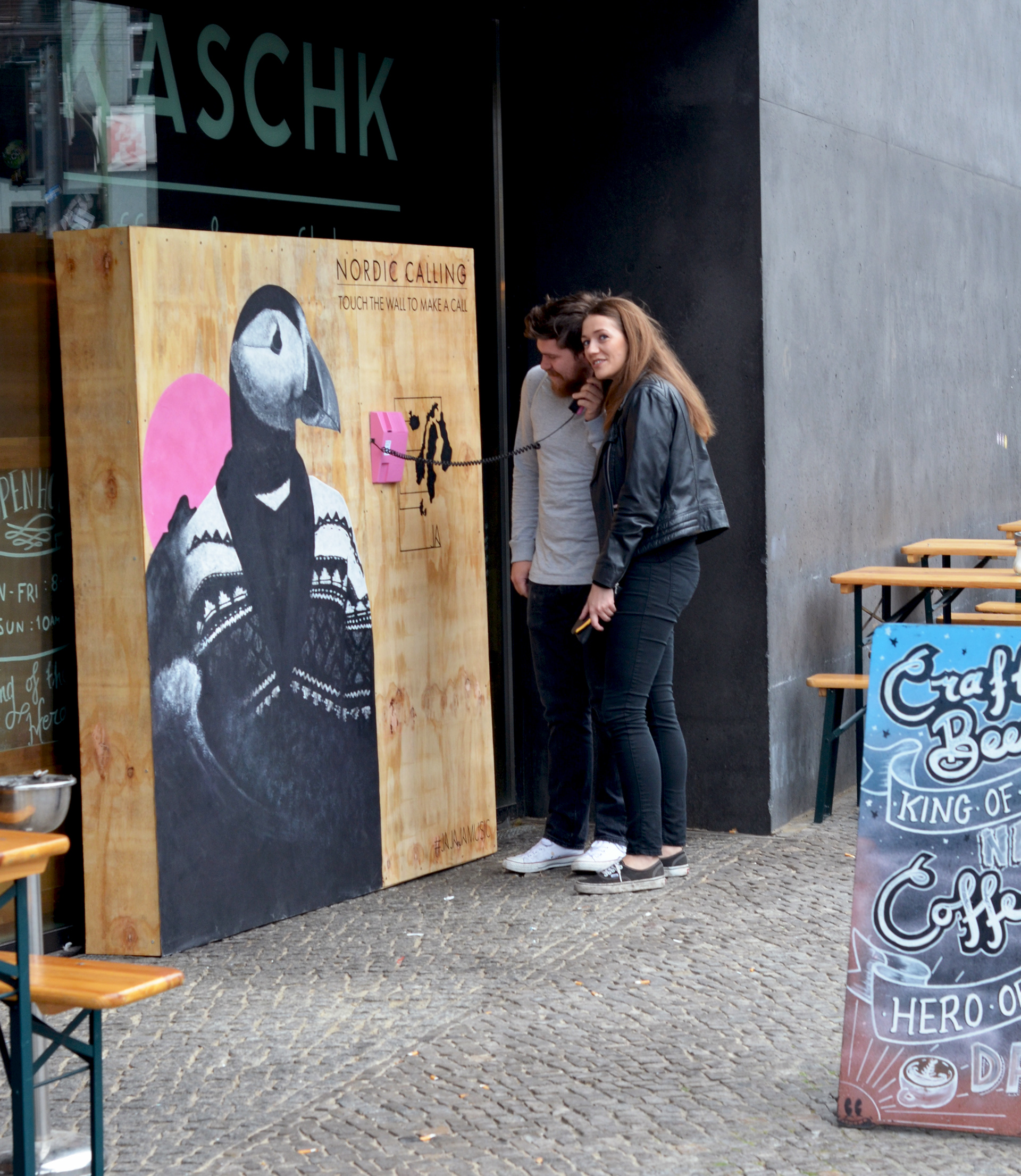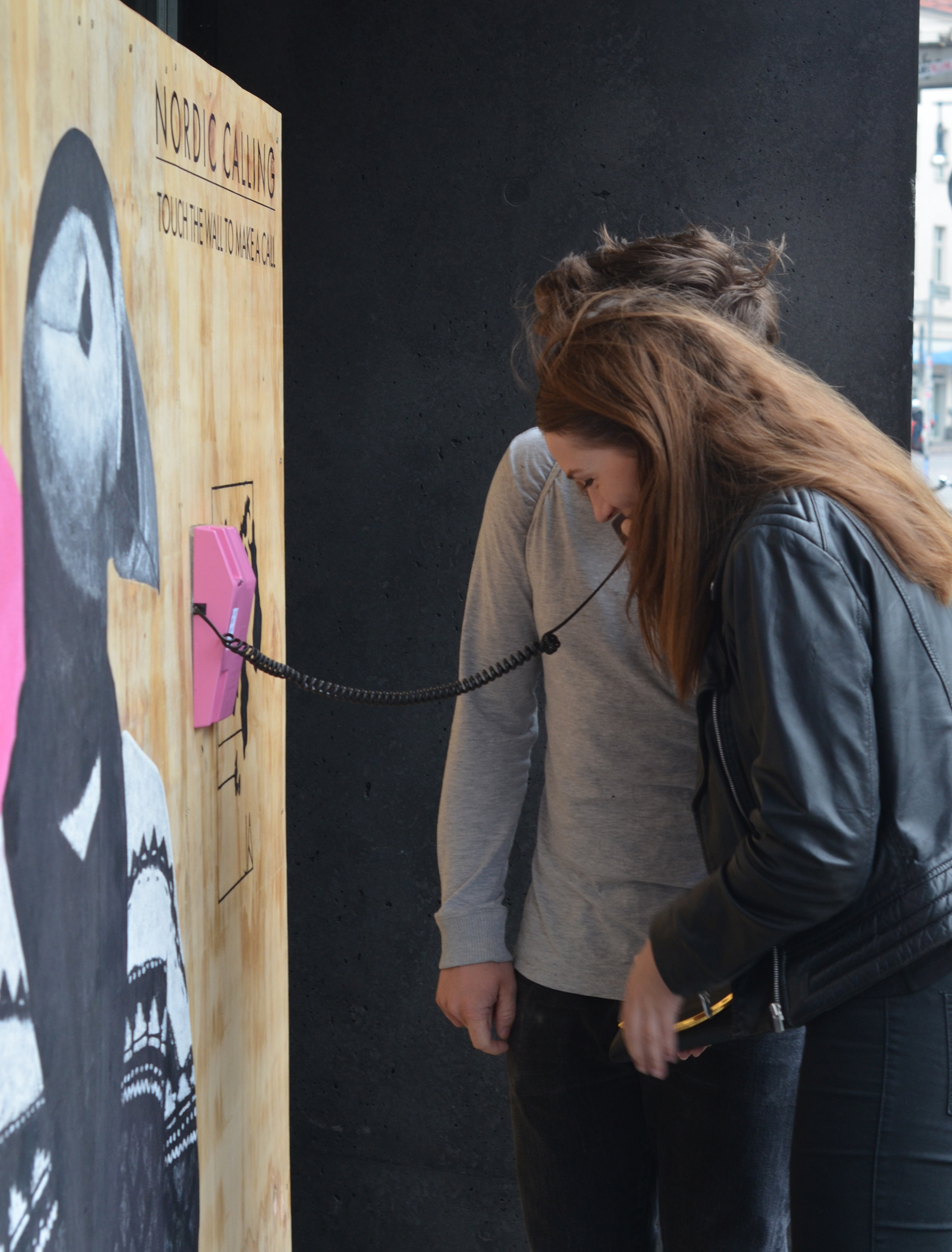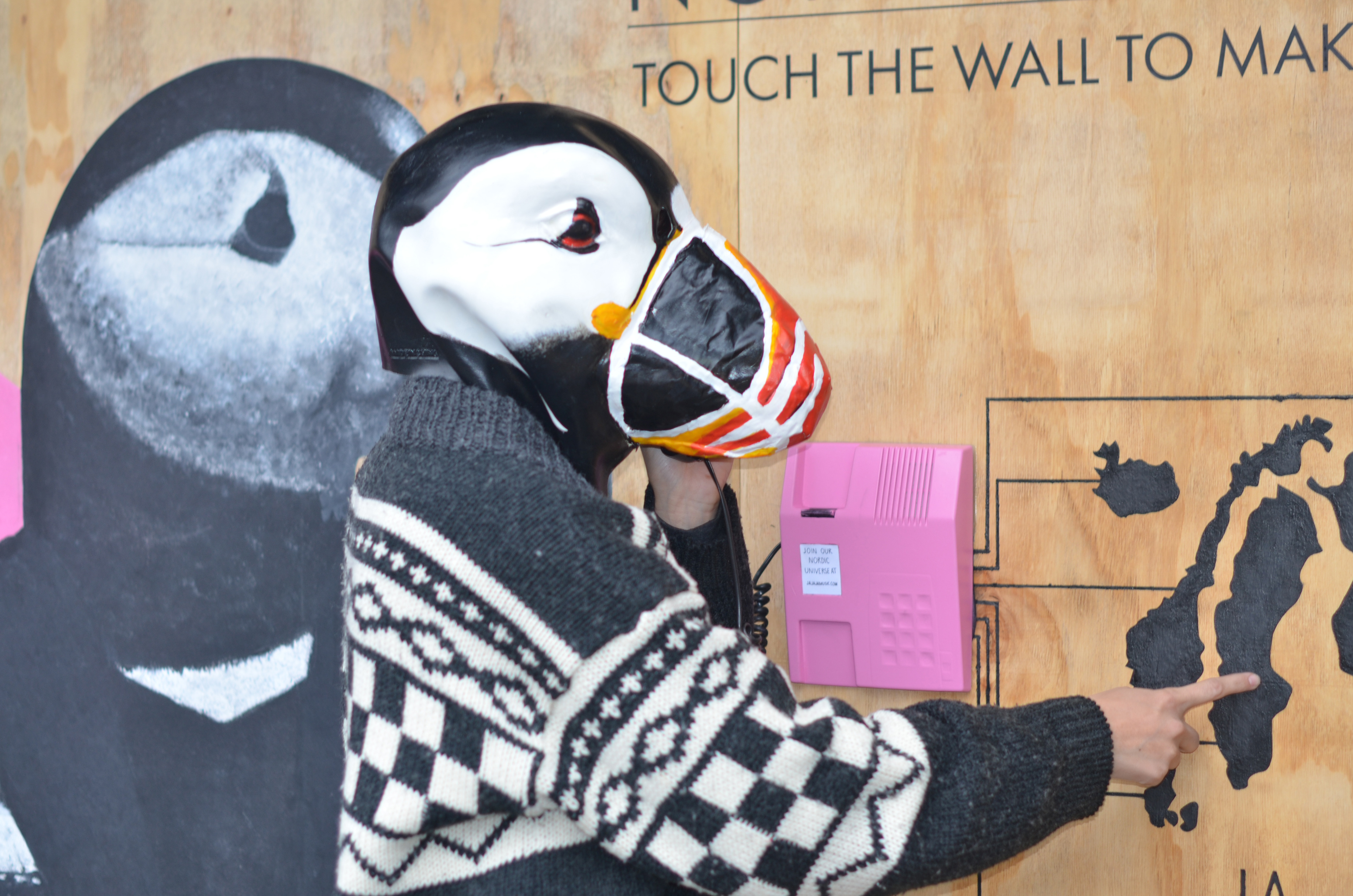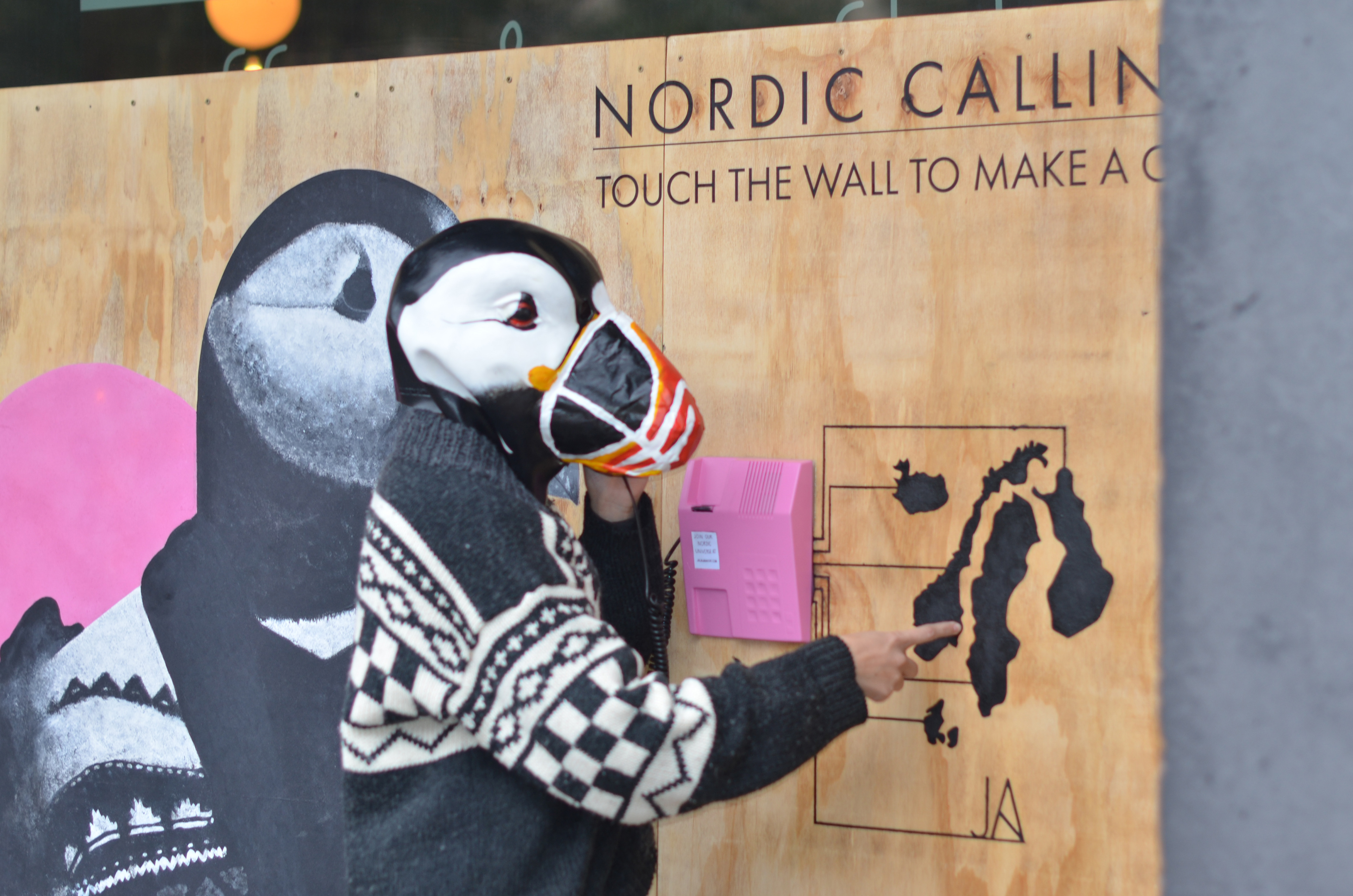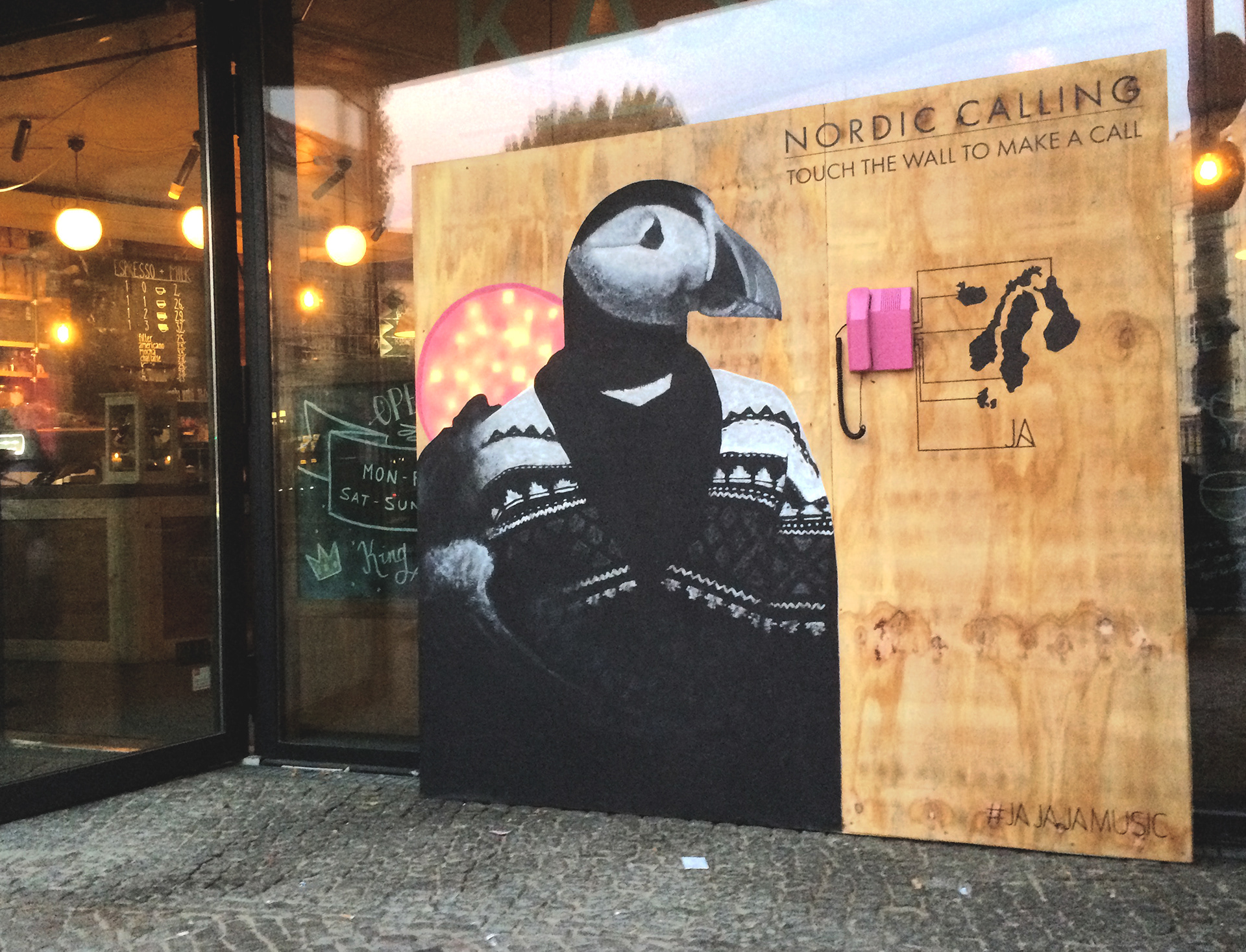 NORDIC CALLING at JAJAJA concert at FluxBau