Graphic design for Volkswagen summer party
Fictional case study for the summer party of Volkswagen employees summer of 2018, designing the graphics, both physical and digital, as well as promotional items such as name tags and giveaway. 
In the design I've drawn inspiration from the classic Volkswagen models, such as the Camper and the Golf, and abstracted the look of the cars front.  
I've chosen a palette of light blue, mint and blue green, from a palette of cool and masculine colors traditionally used by Volkswagen in their visual communication. To make the look summery and less formal, I've chosen a palette that's more on the pastel side. 
The font used is the classic and standard Volkswagen typeface, Futura, used from the 1960s to 2015, which enhances the Volkswagen look.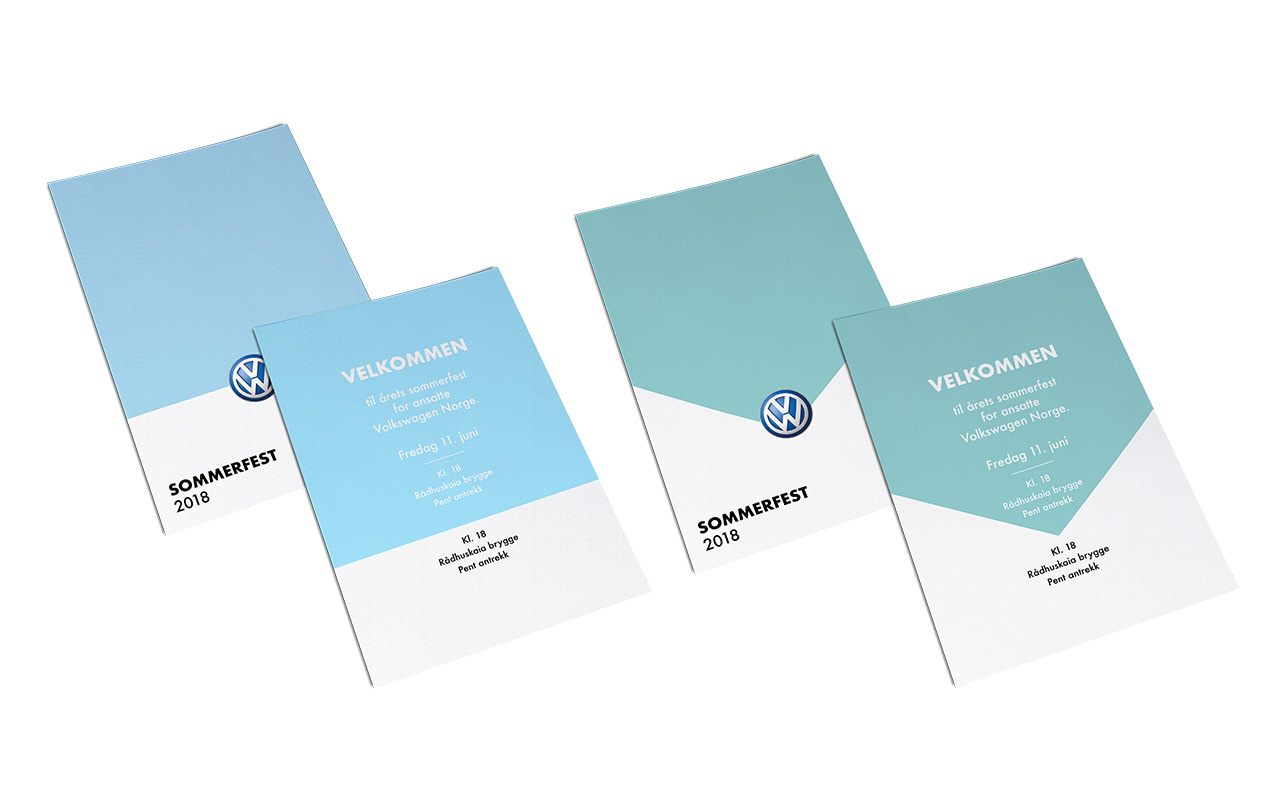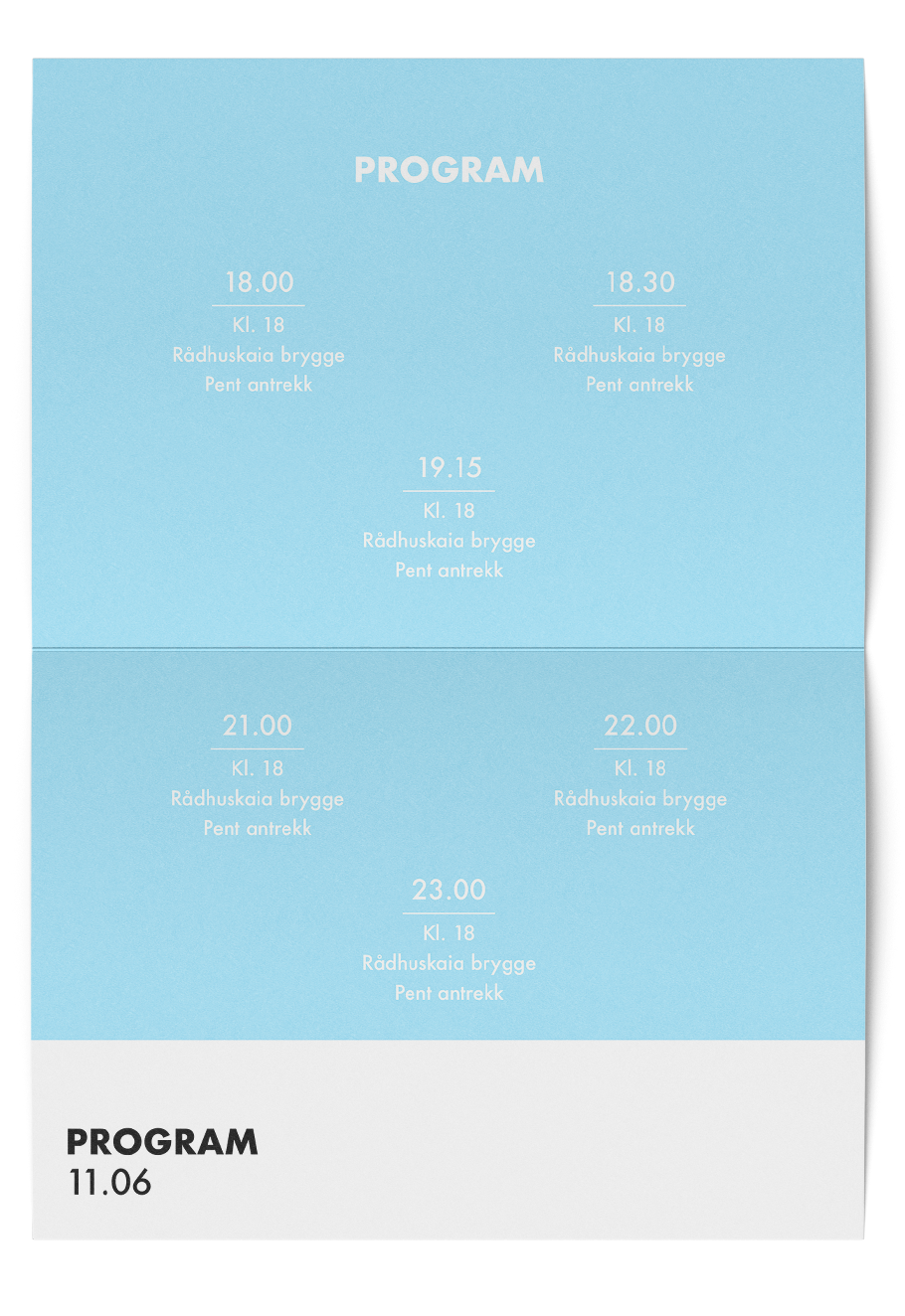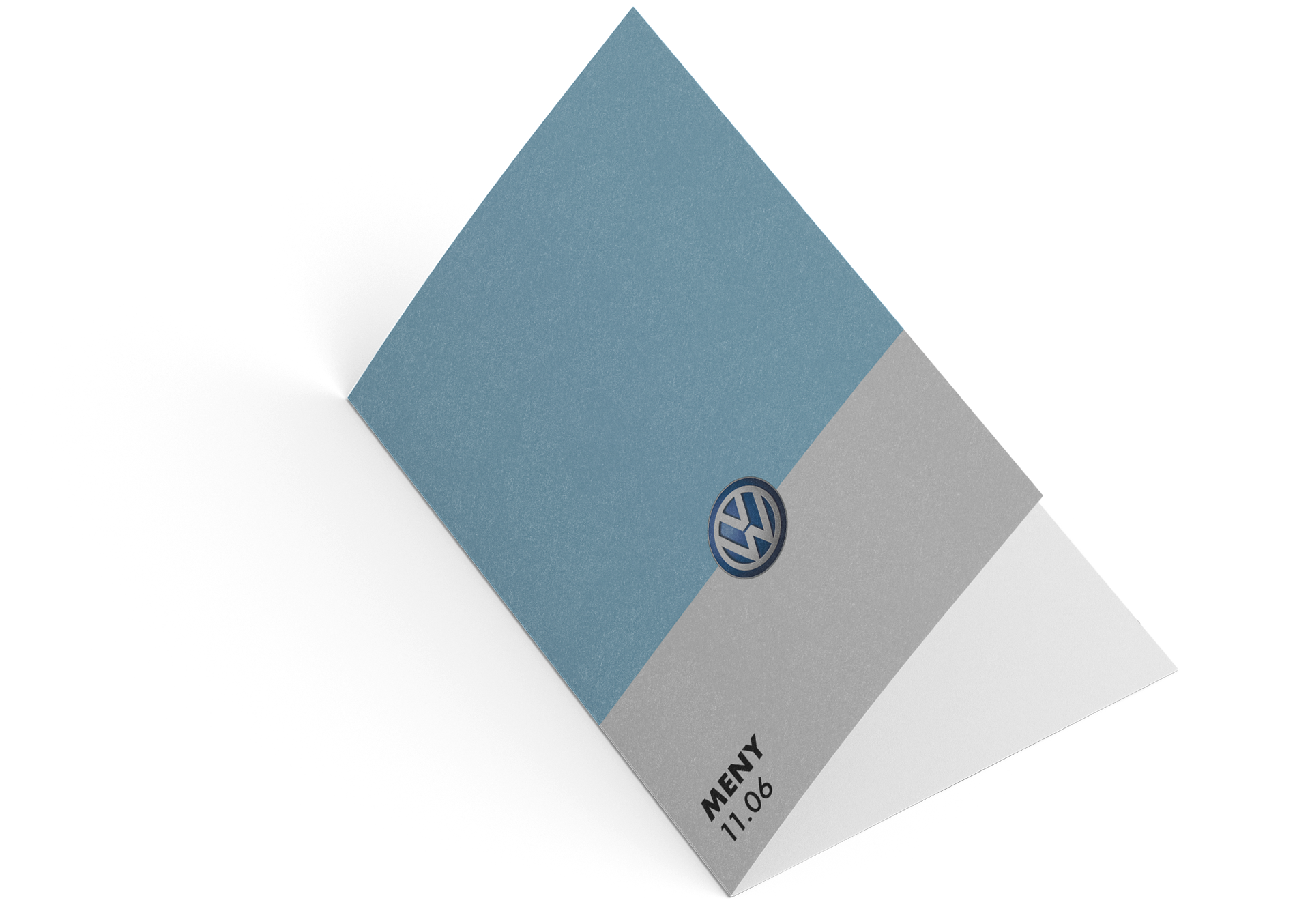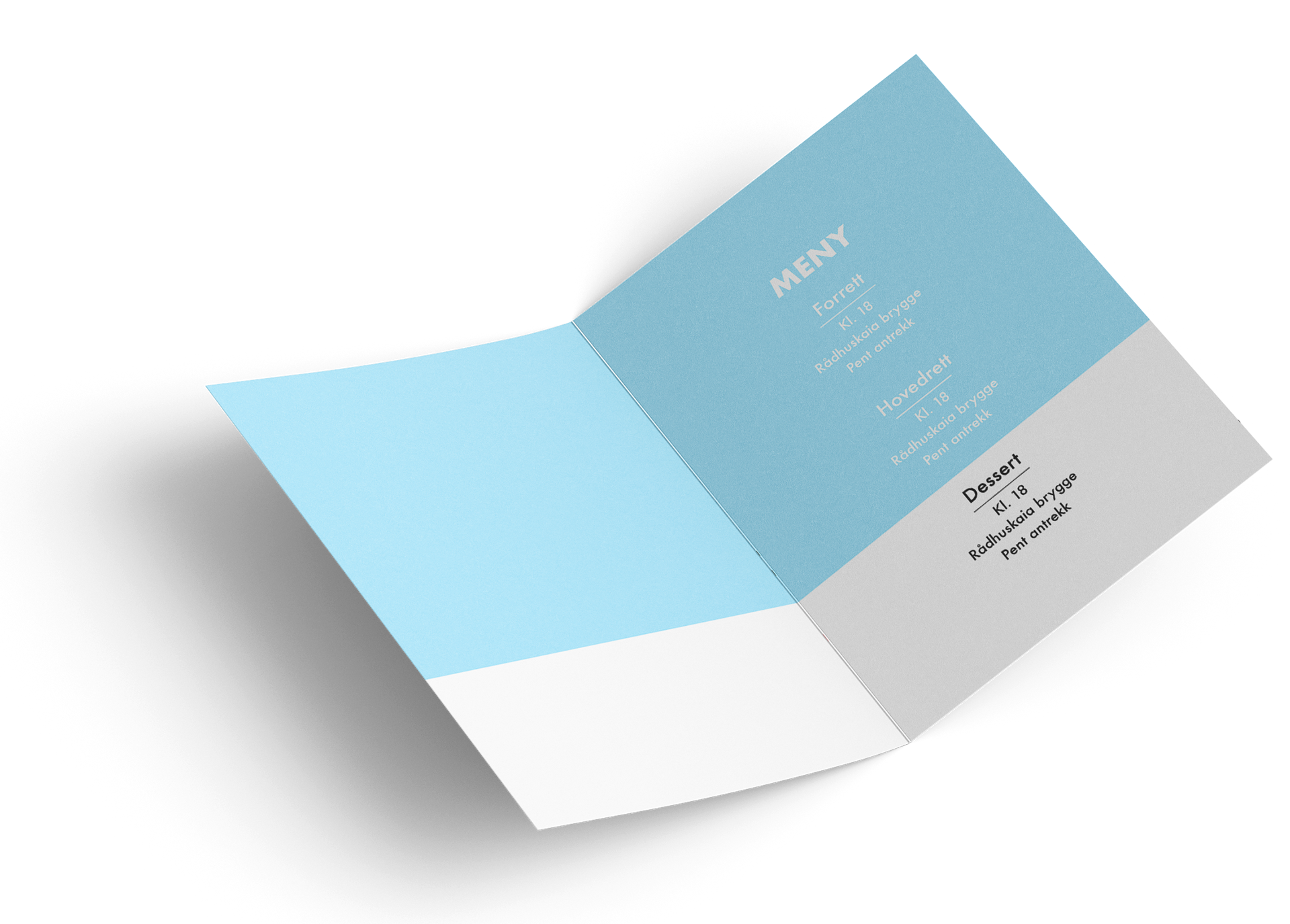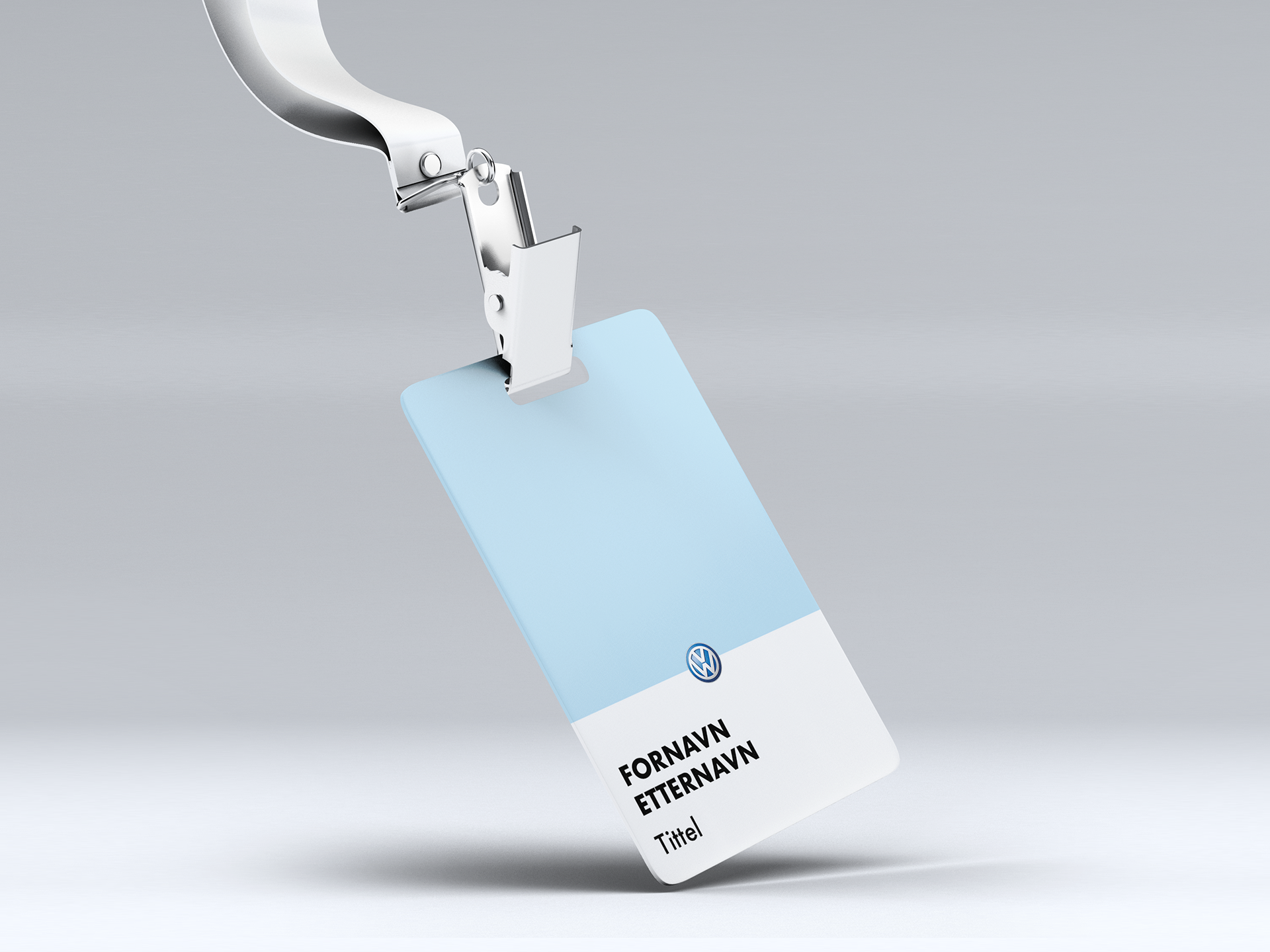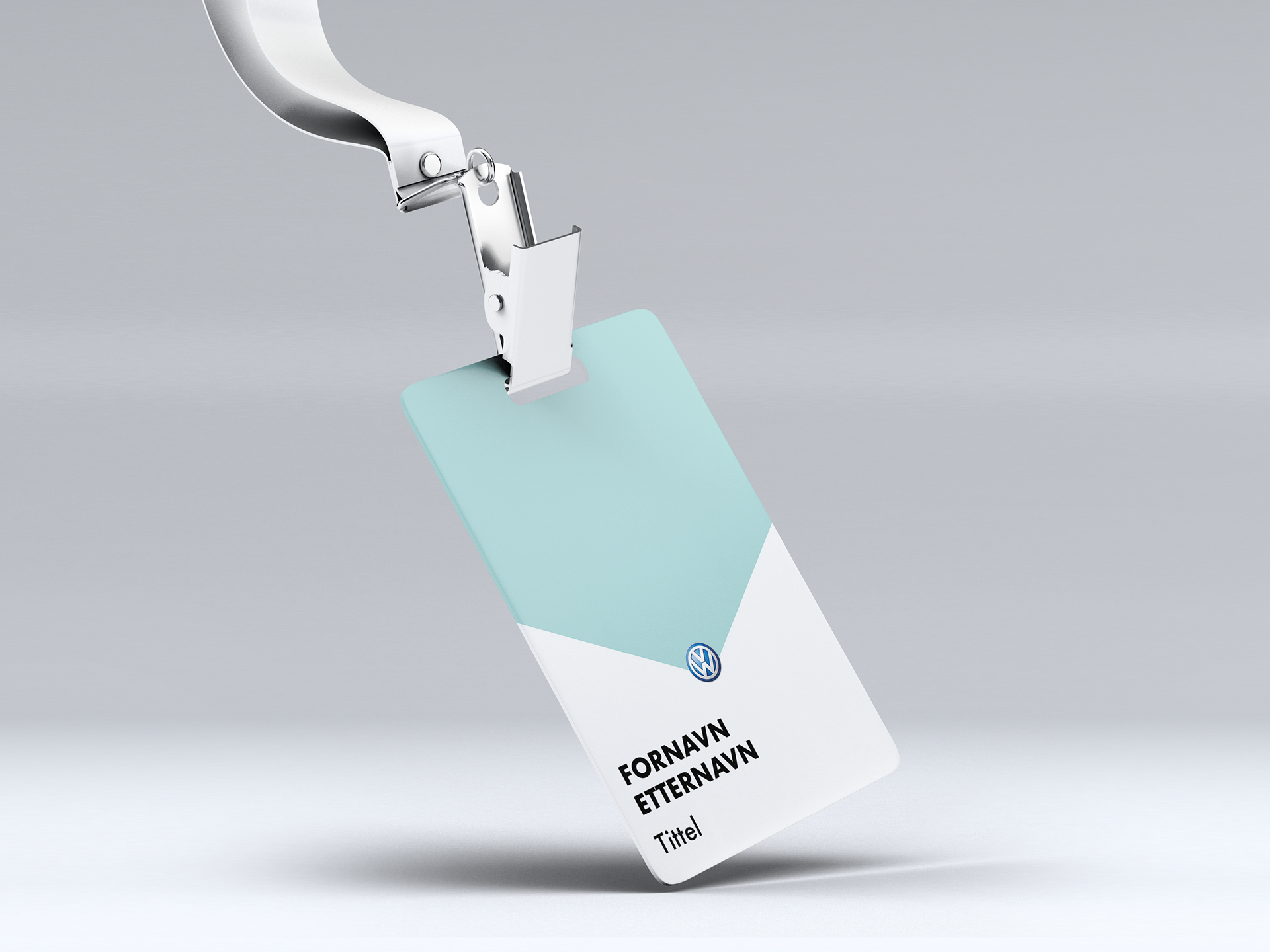 DIGITAL SIGN-UP PAGE AND APP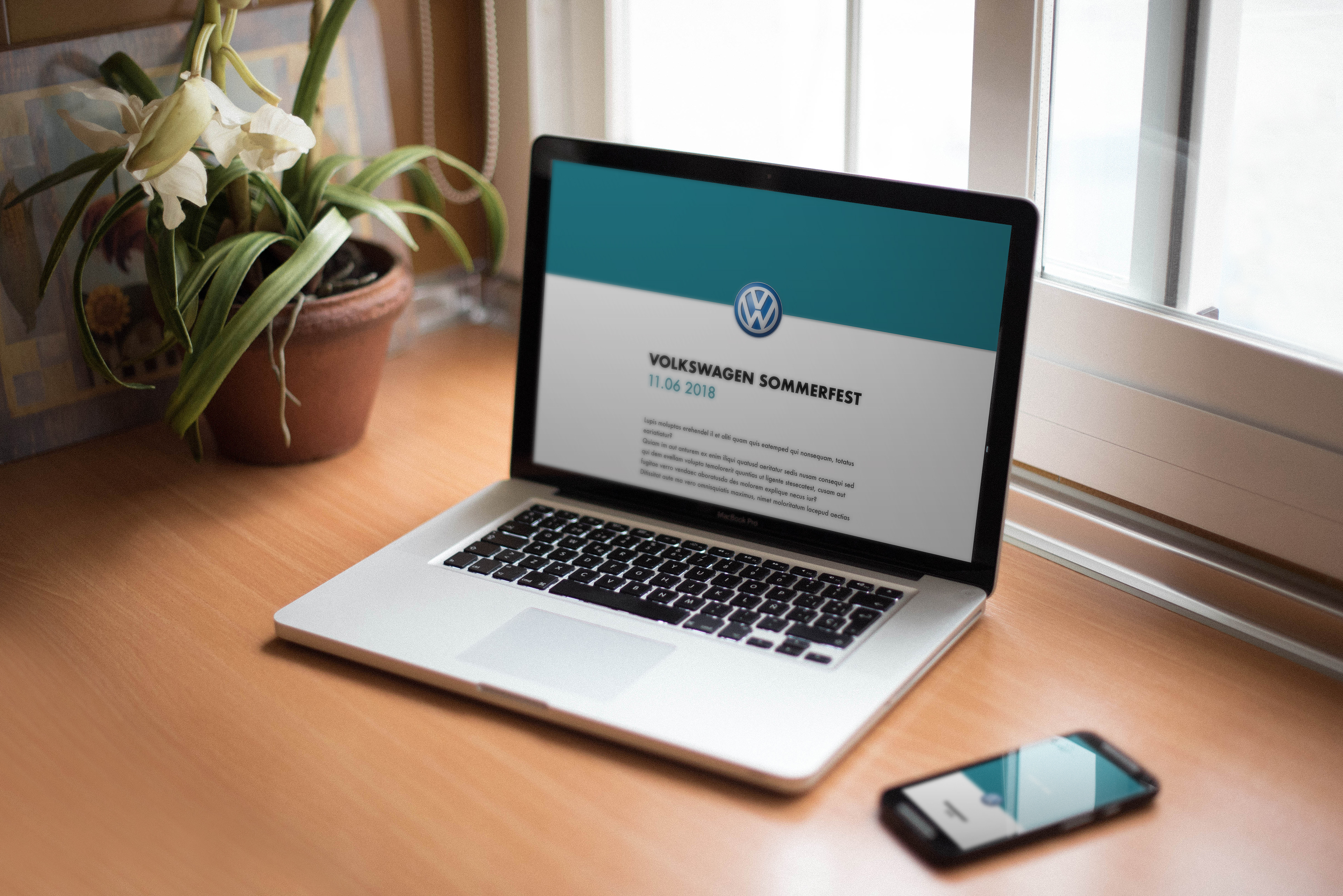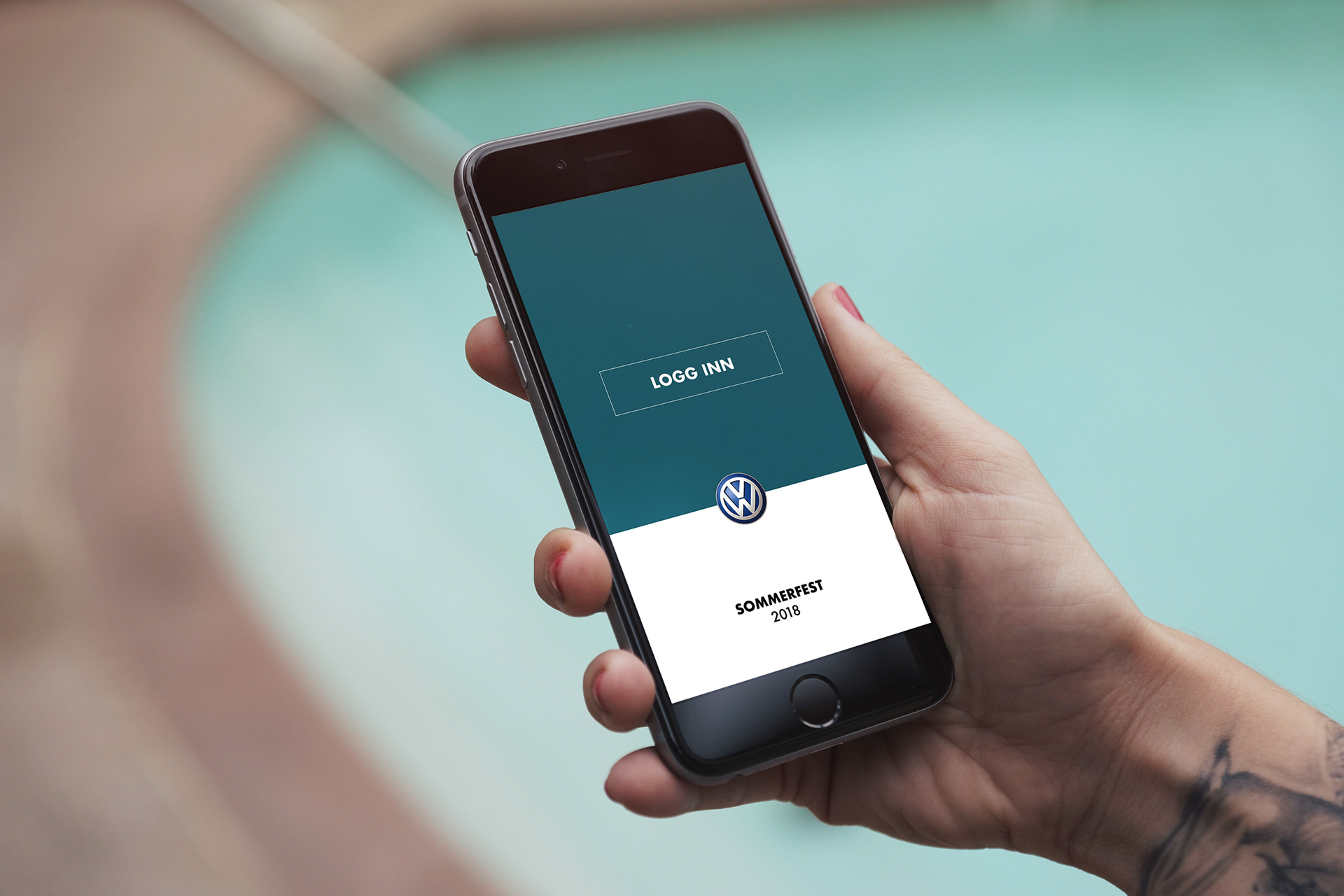 GIVEAWAY: CREDIT CARD HOLDER