Stage design and experience design for TEDx Oslo's main event at the National Theatre, with "New Consciousness" as theme of the event. Create activities and experiences that enhances the theme and talks, and that will engage the audience both in the breaks and at the afterparty at MESH. 
The National Theatre main stage and lounge area and MESH. Oslo, Norway.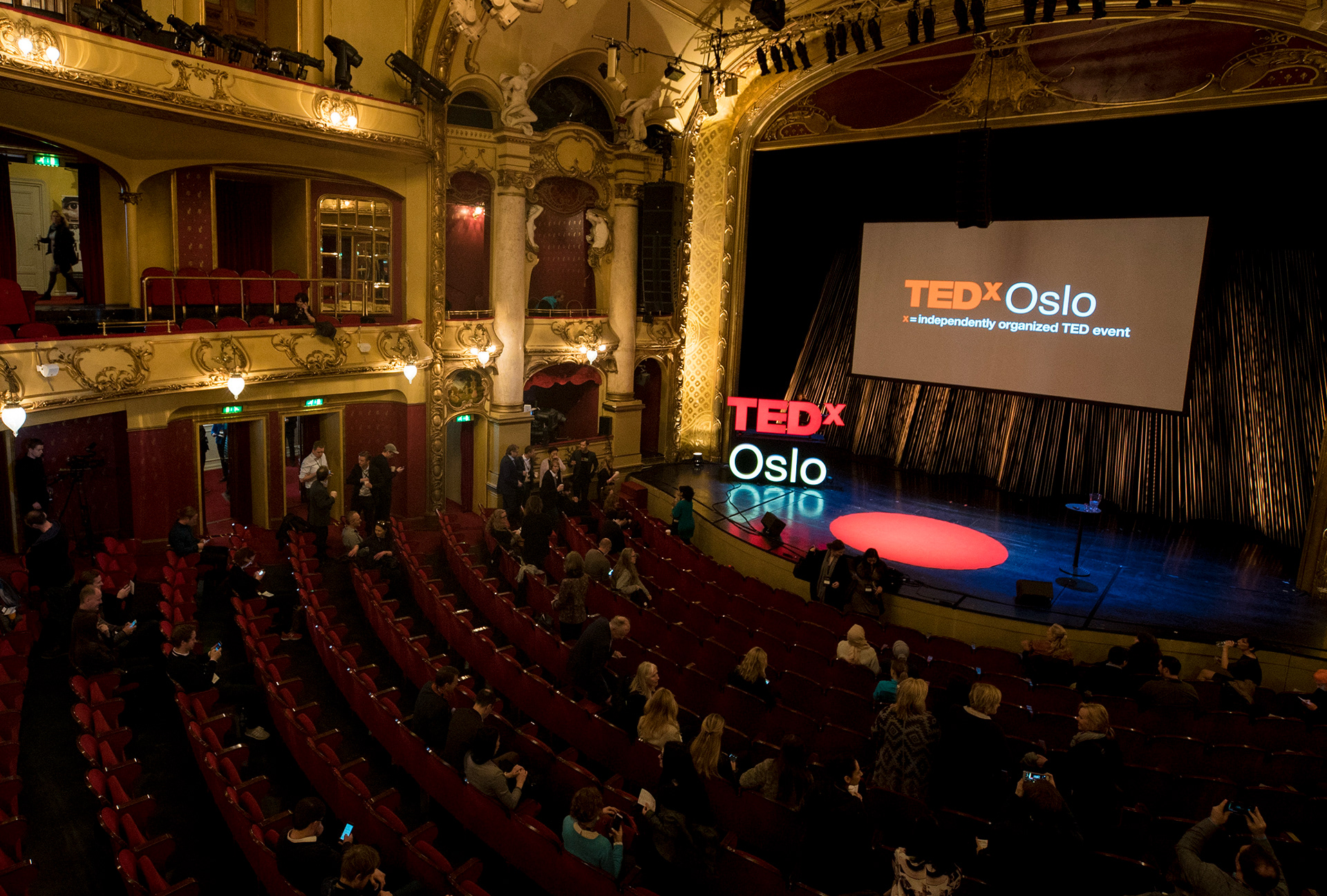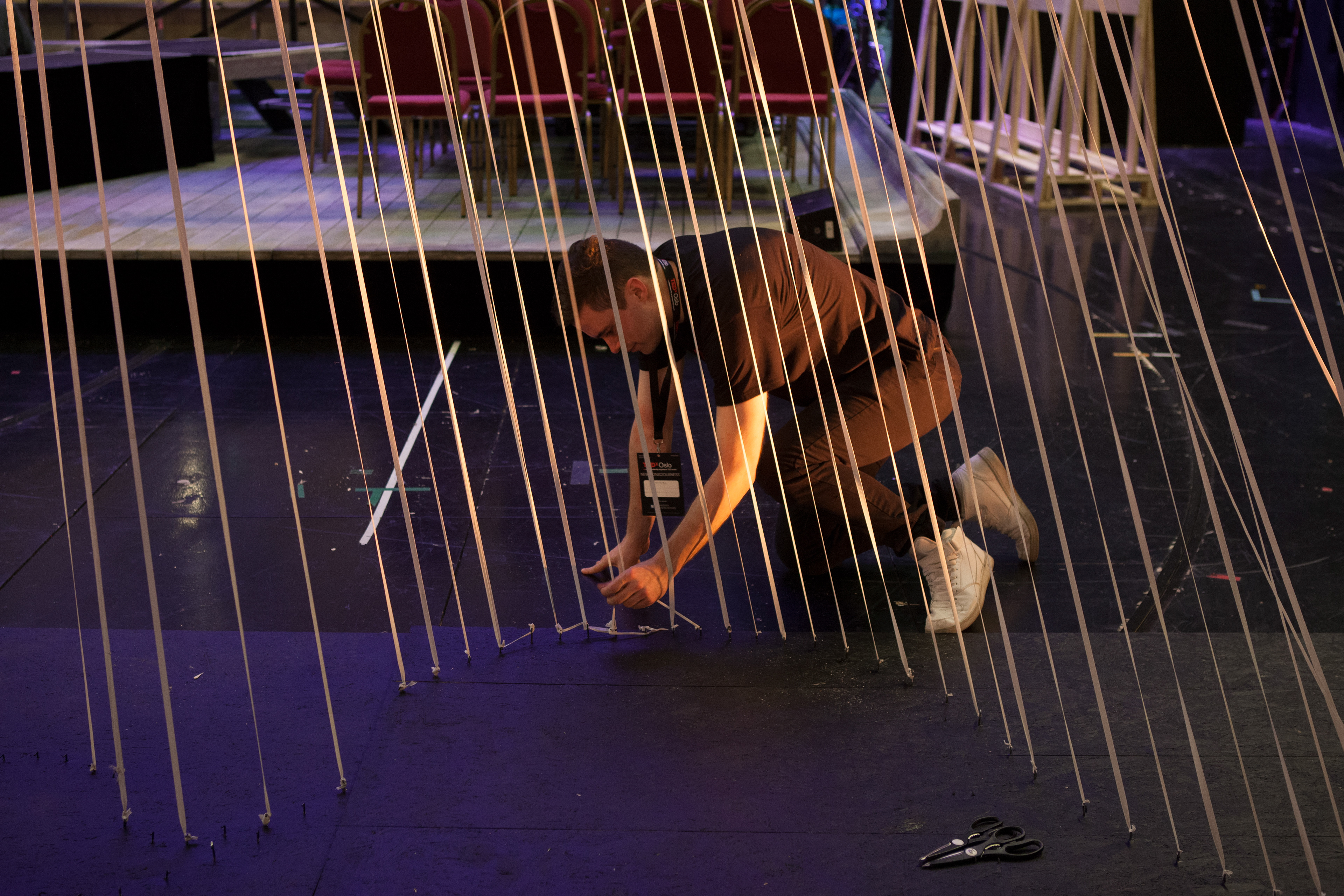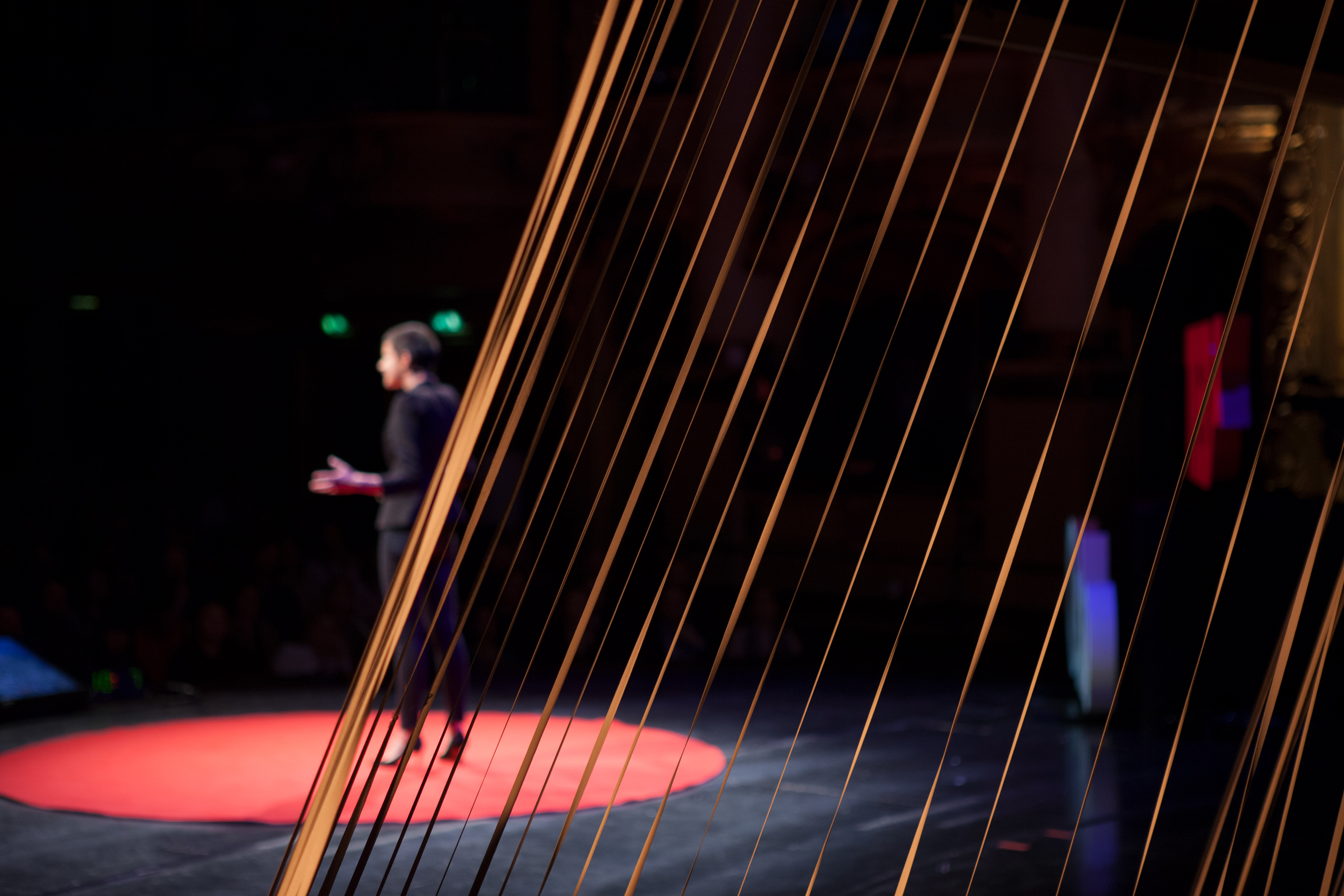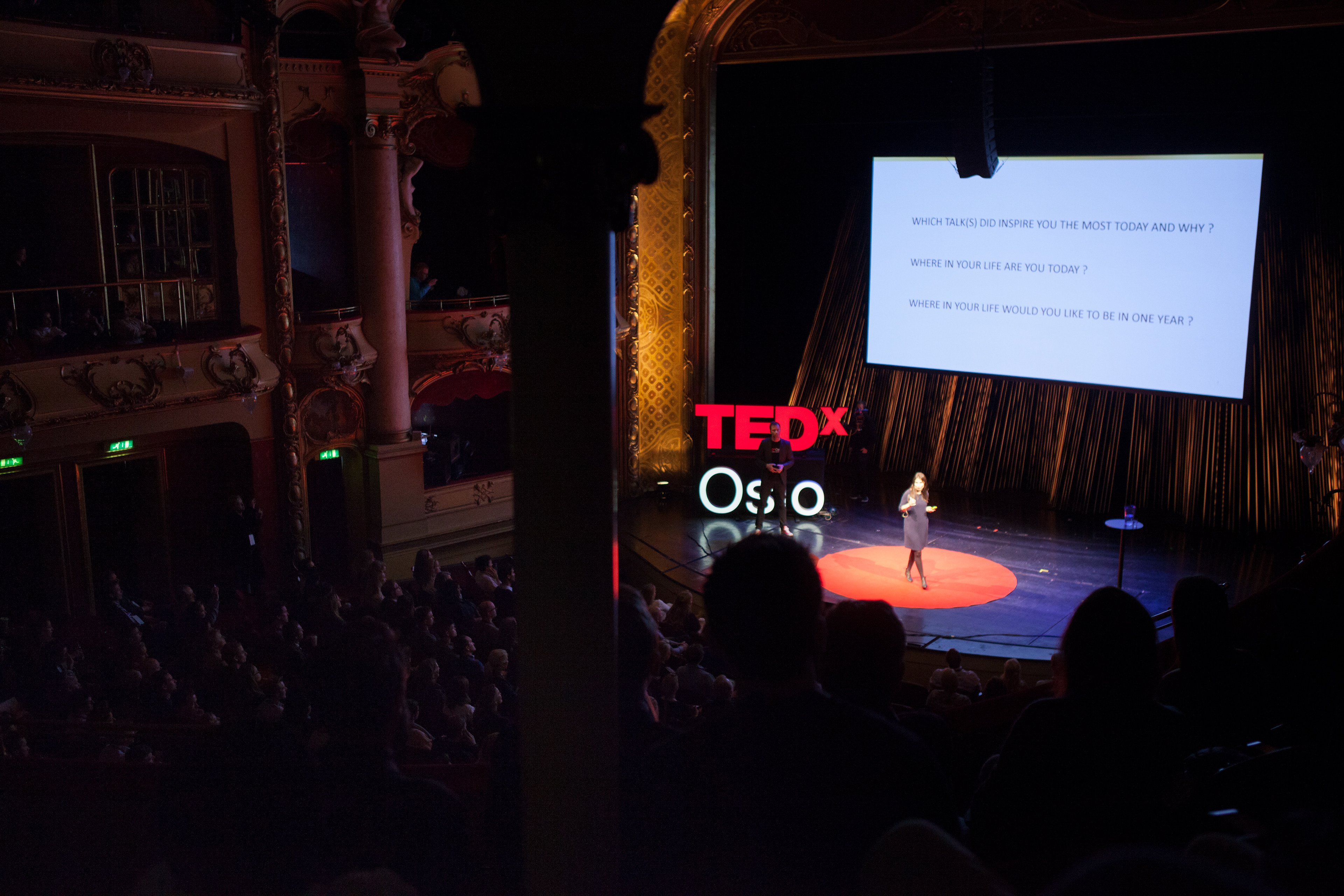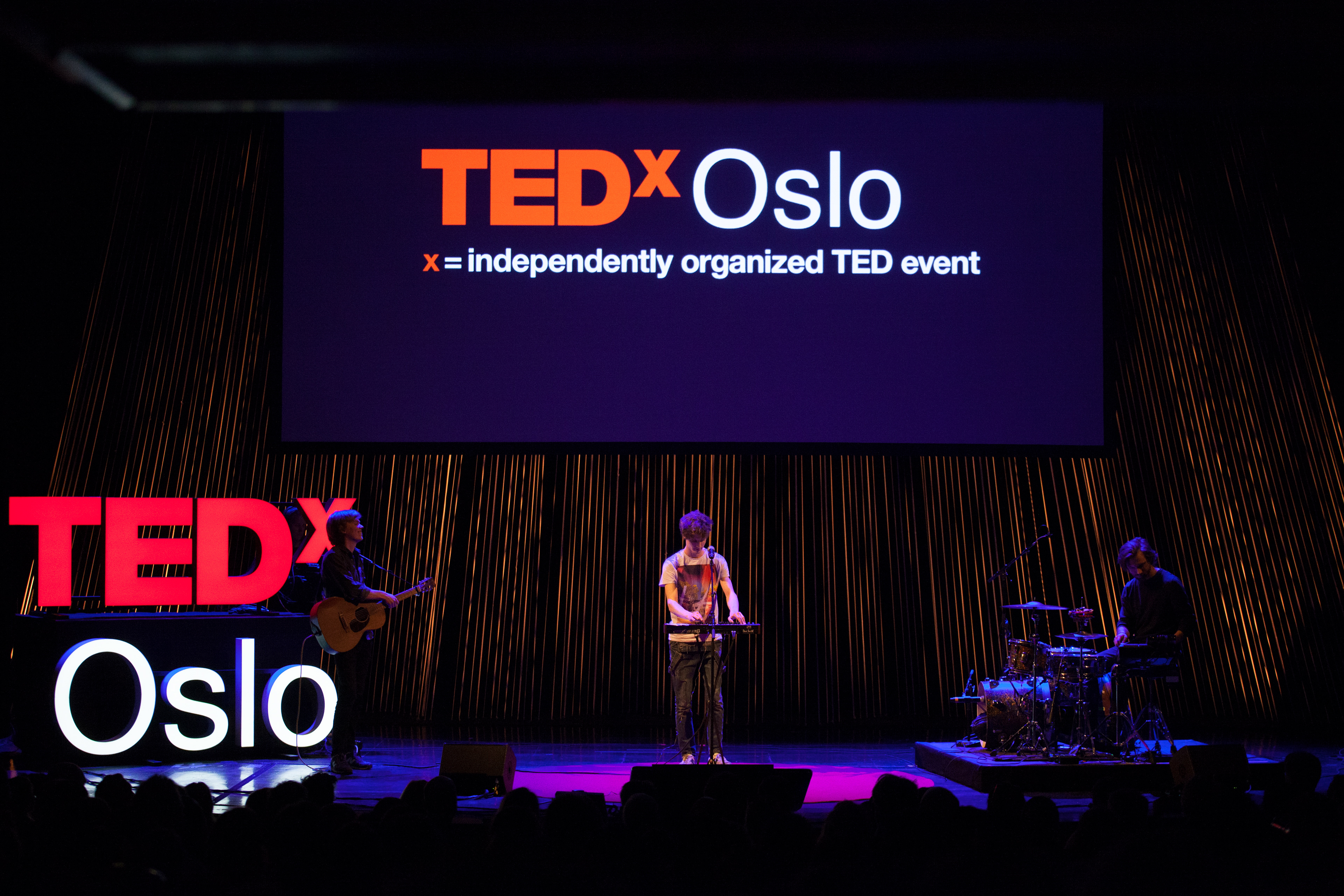 Audience participation board: I will be more conscious of...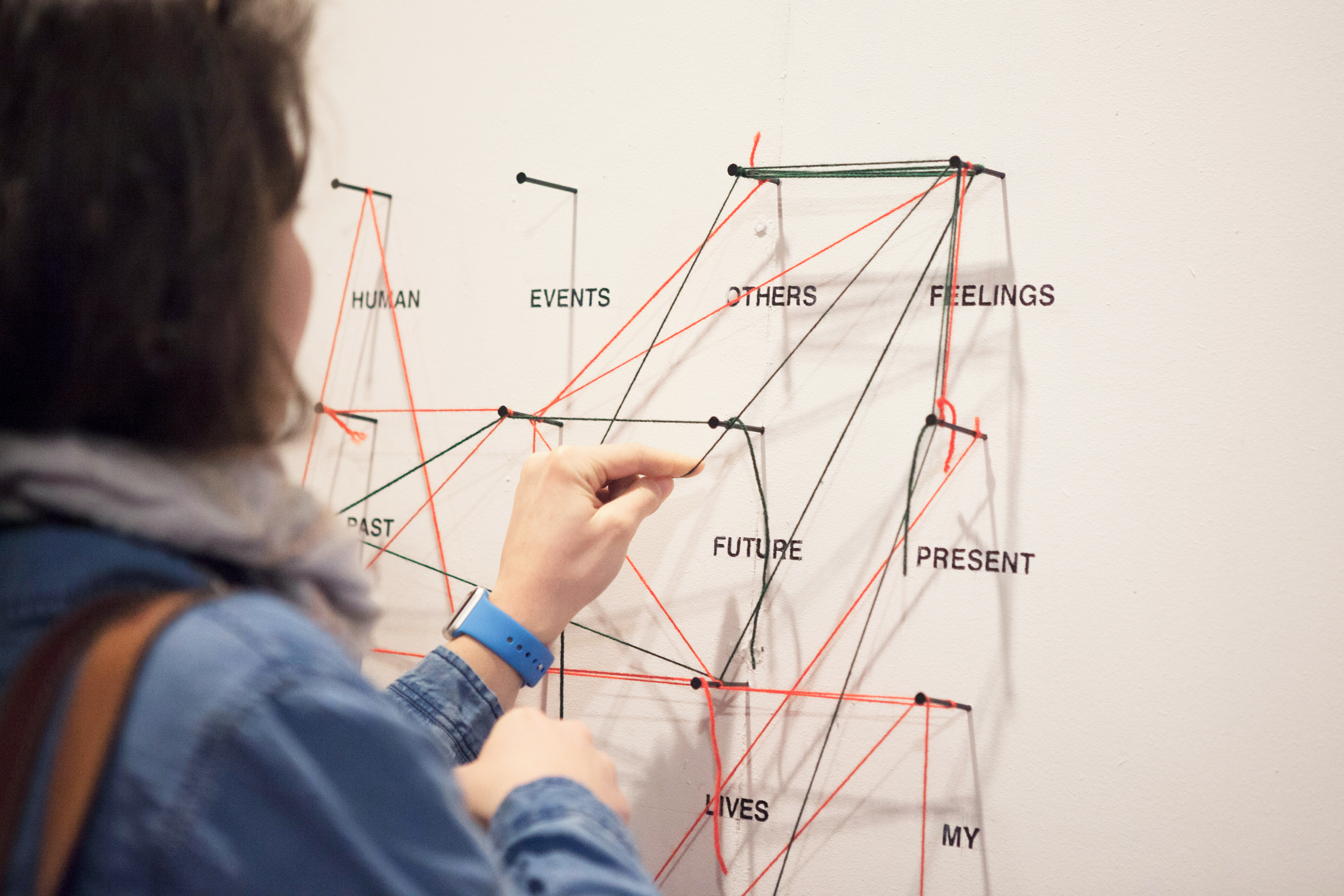 Audience participation board: Where are you a local?
When someone asks you where you're from, do you sometimes not know how to answer? Writer and TED speaker Taiye Selasi speaks on behalf of "multi-local" people, who feel at home in the town where they grew up, the city they live now and maybe another place or two. How can I come from a country? she asks. How can a human being come from a concept? 
Place a pin on all the places you have been a local leading up to now, and connect a thread between them to map your cultural journey.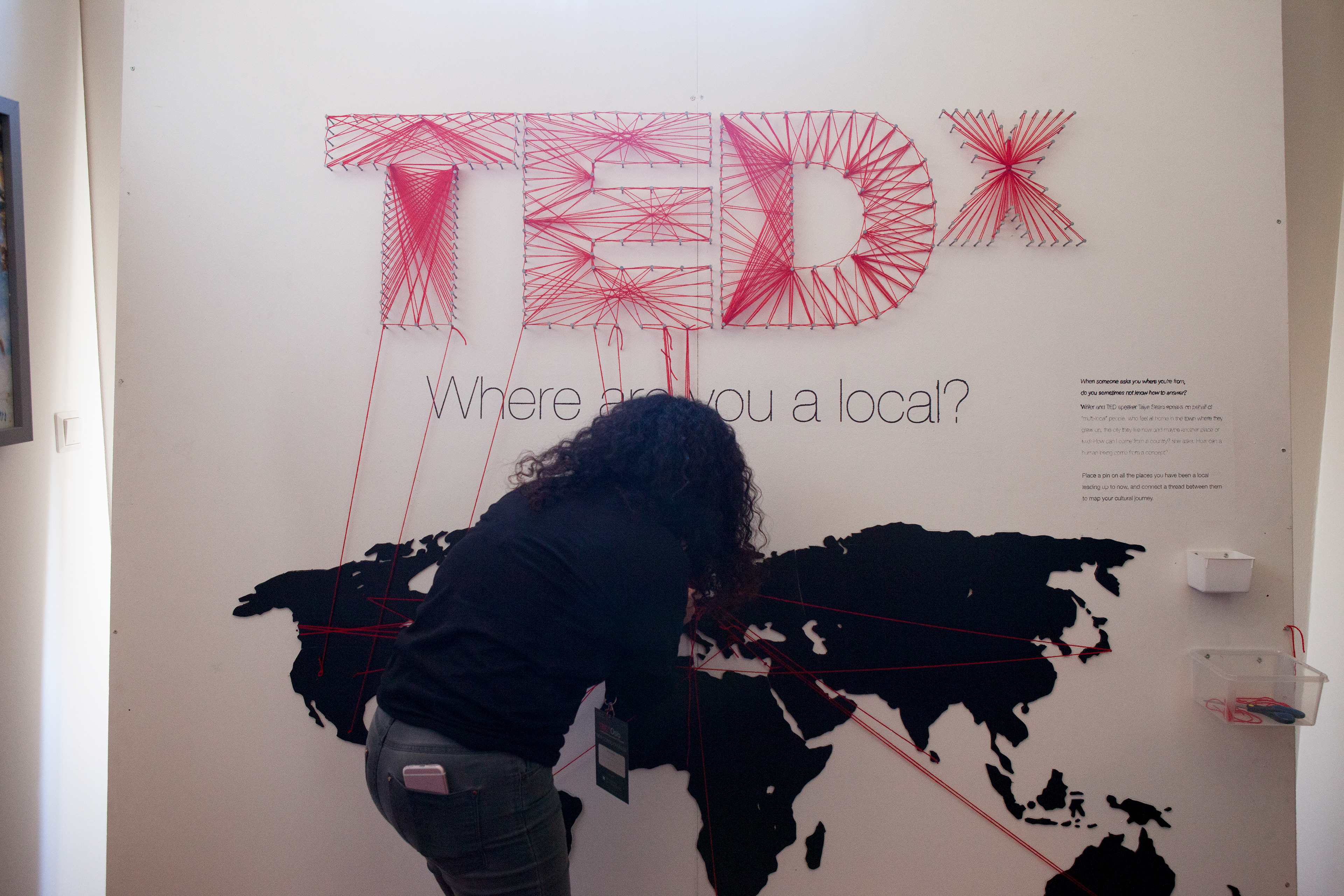 Chalk painted selfie board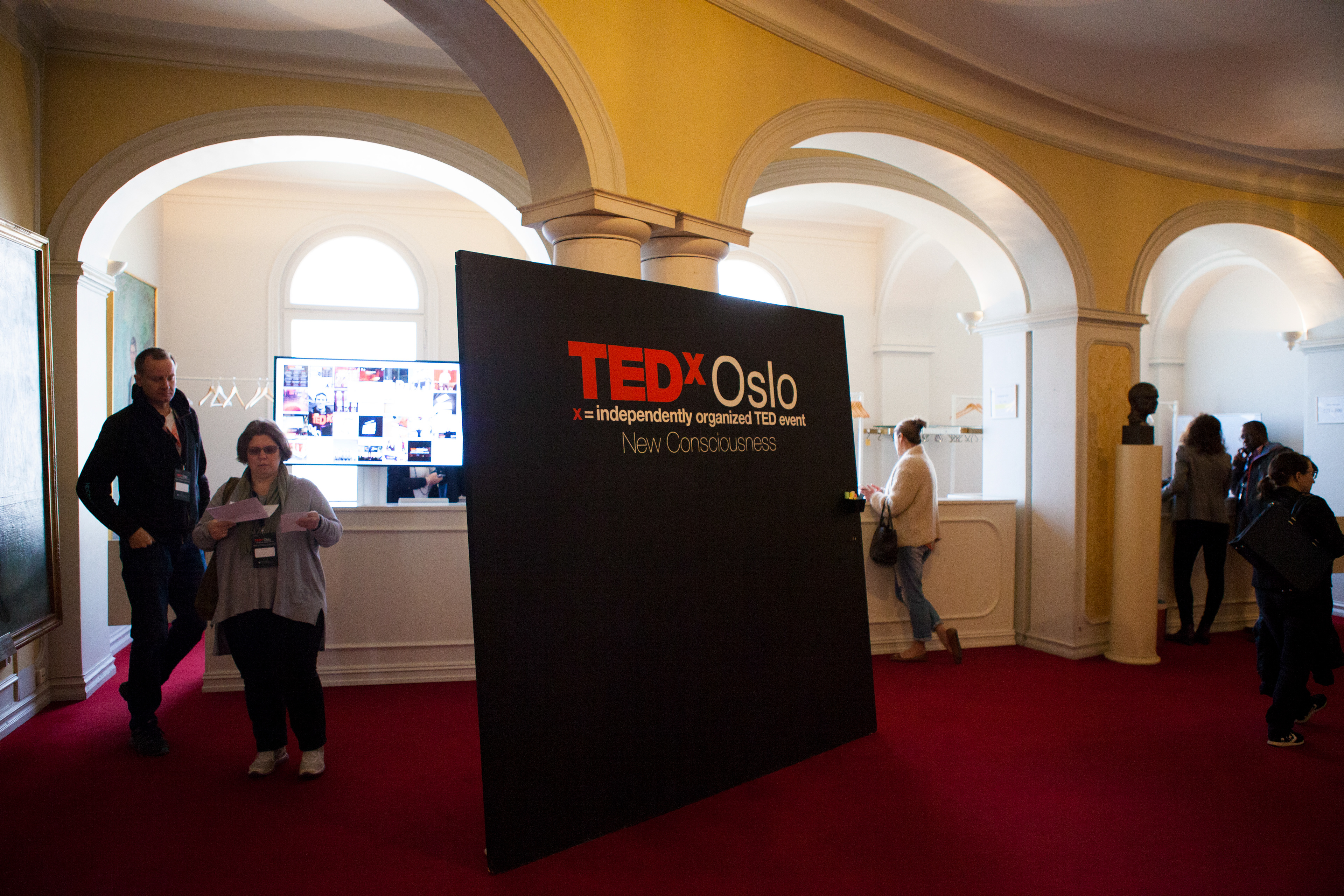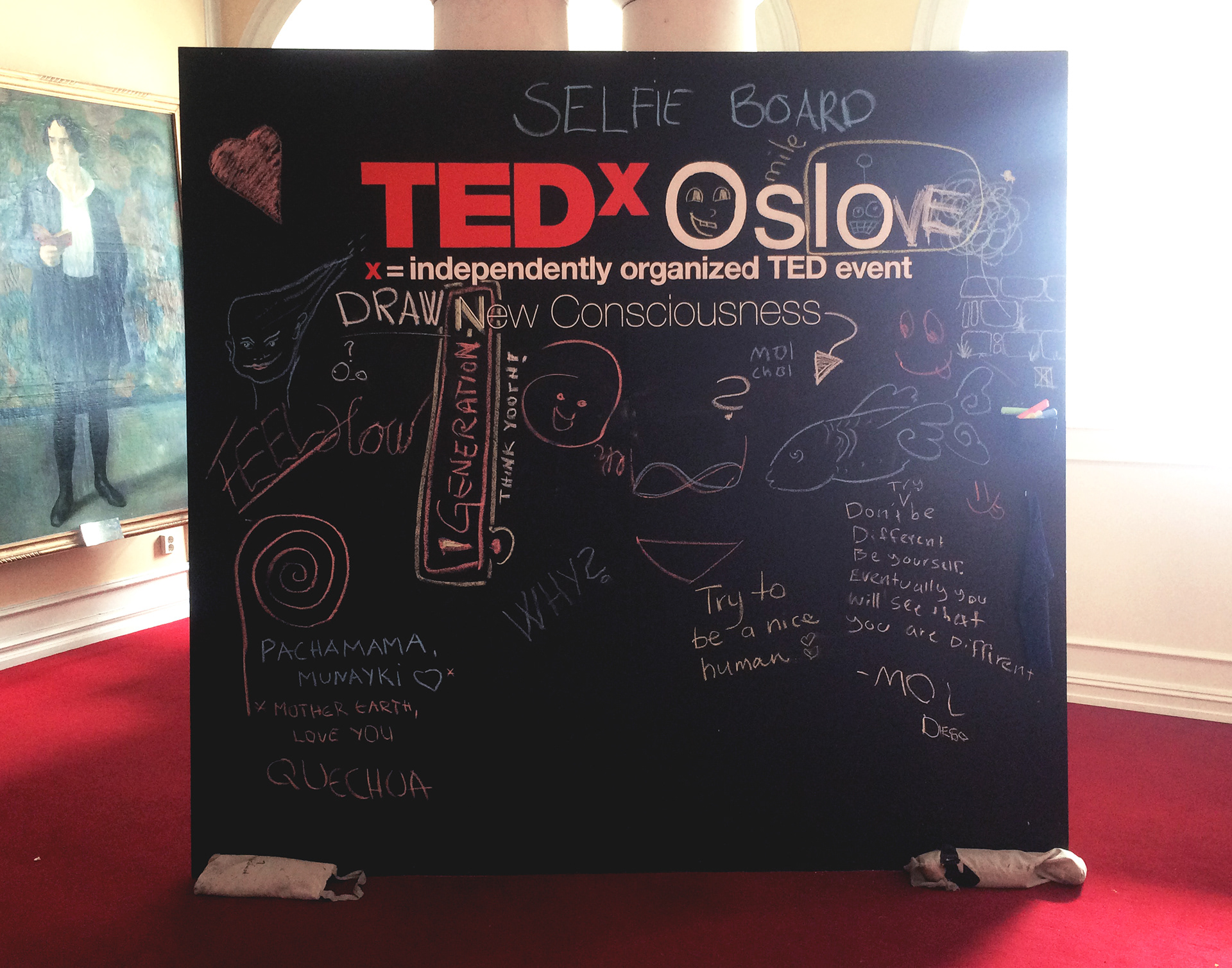 Questions related to the talks, for the audience to relate to their own lives and talk about.